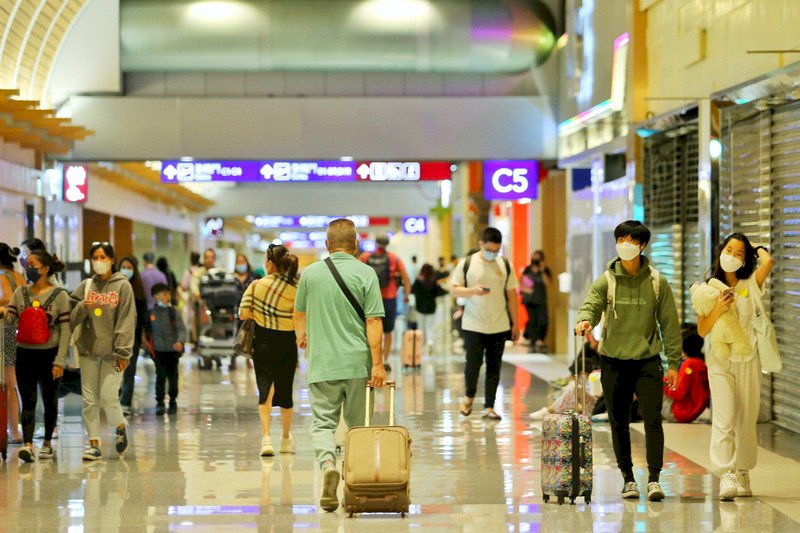 It's "only a matter of time" until Taiwan opens its borders and the airline industry should prepare to reconnect with the world. That was the word from Transportation Minister Wang Kwo-tsai on Tuesday.
The transportation ministry and aviation industry groups organized a summit on Tuesday to explore post-pandemic strategies for the airline industry. Wang says the government has budgeted NT$6 billion (US$ 200 million) in subsidies to support the industry this year. With the world economy recovering after the pandemic, he says airlines should be ready to rejoin the rest of the world.
Taiwan currently only allows visitors with business in Taiwan to enter the country. Minister Wang says the next step will be to allow tourists to come to Taiwan. But he adds it is still up to epidemic control authorities to decide whether to maintain the current three day quarantine requirements for these travelers.