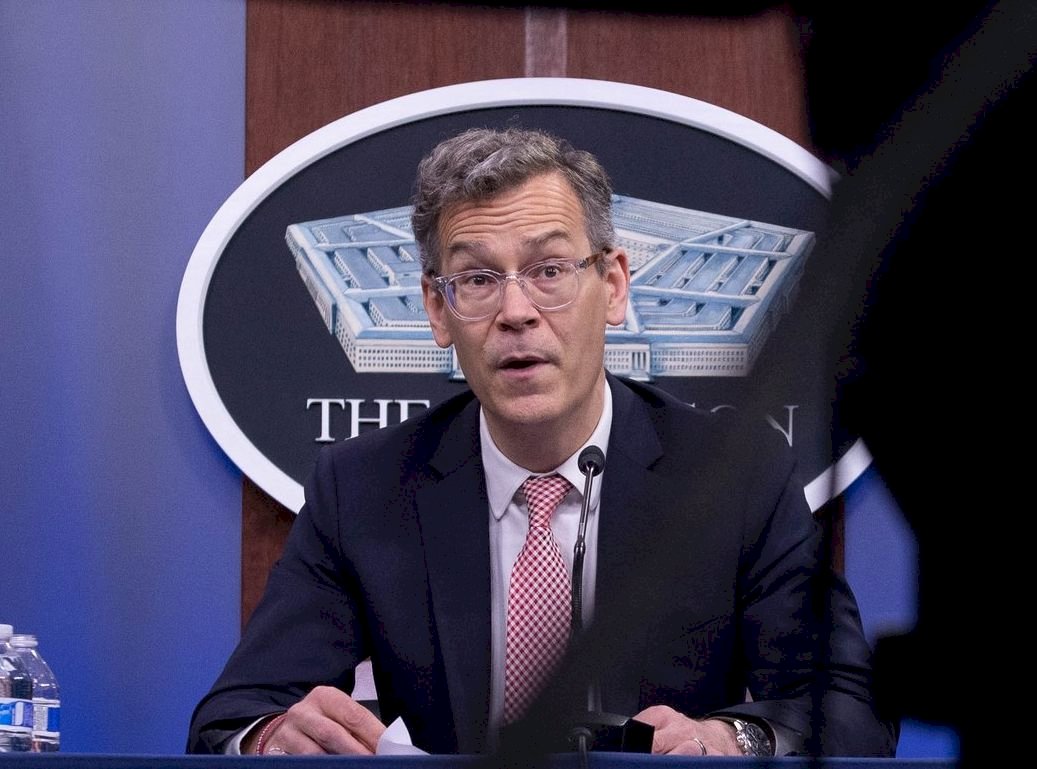 US Undersecretary of Defense for Policy Colin Kahl says there is no change in the US assessment of China's timeline for taking over Taiwan by force. Kahl says Washington stays by its previous statement that Beijing would not invade Taiwan in the next two years.
The statements came after China announced new military drills around Taiwan on Monday. That's after it held the largest live-fire exercises near Taiwan to protest US House Speaker Nancy Pelosi's visit last week. Beijing also suspended military and climate change talks with Washington.
Kahl says that China is clearly trying to coerce Taiwan and the international community. He says the US is not going to take the bait and it's not going to work. Kahl says China is also trying to salami slice its way into a new status quo in the Taiwan Strait.
He confirmed that US military ships will pass through the Taiwan Strait in the coming weeks.