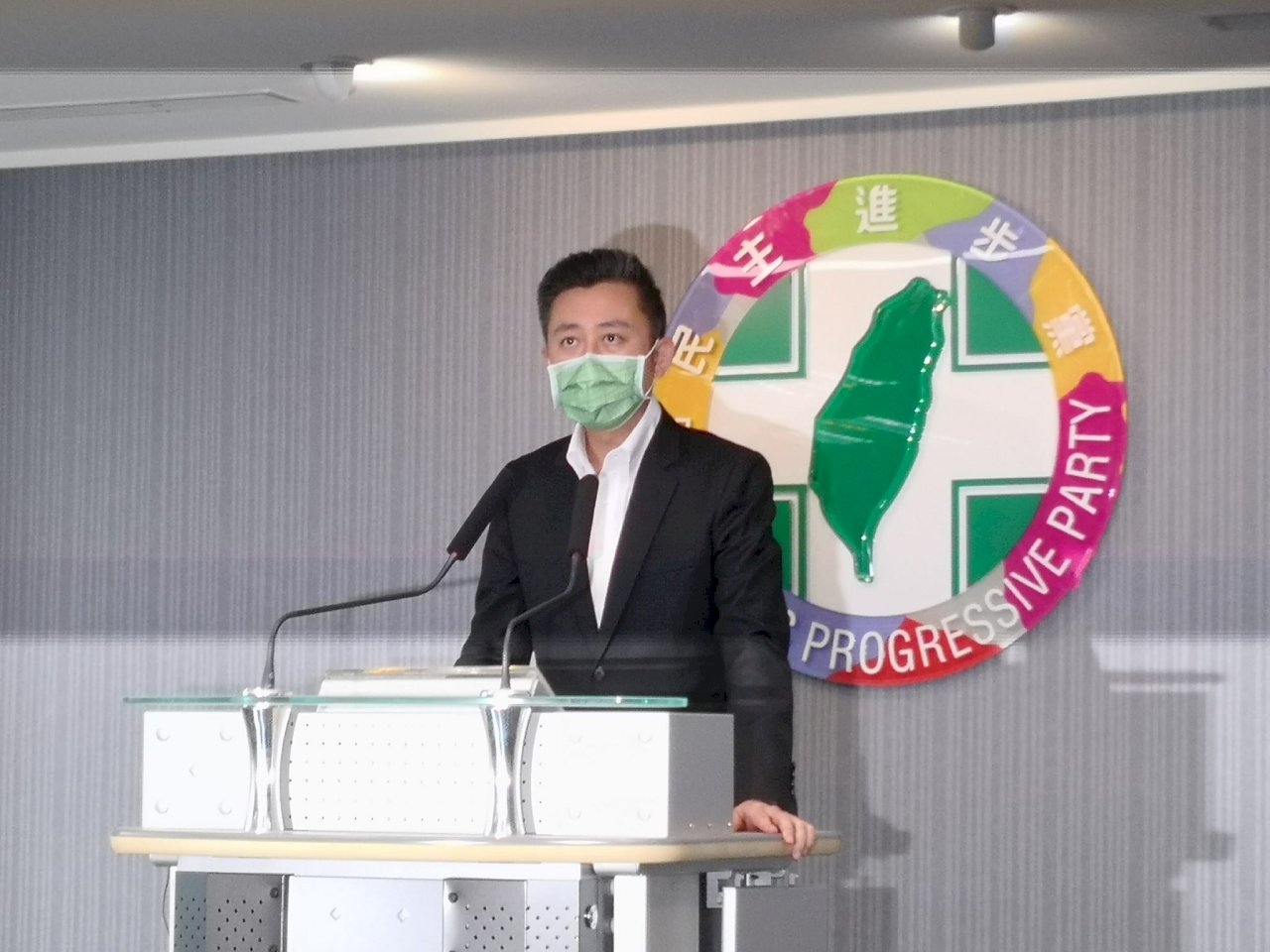 Today we're taking a look at the former Hsinchu City mayor, and current DPP candidate for Taoyuan City Mayor, Lin Chih-Chien. Lin has been all over the news since July when he was accused of plagiarizing his masters thesis while studying at National Taiwan University. On Tuesday, an NTU committee found that Lin had in fact copied large sections of a classmate's thesis. The school has since revoked Lin's master's degree.
Lin was born in 1975 in Hsinchu City. He began his political career by serving as an assistant to DPP heavyweight Ker Chien-ming. In 2009 he was elected to Hsinchu City council. 5 years later he won the 2014 Hsinchu City mayoral election, beating his challenger by a mere 1,000 votes. After getting reelected in 2018, Lin started gaining momentum in the party. In 2021, he pushed to consolidate his city with Hsinchu County allowing it to become a provincial-level municipality. In 2022, he was chosen as the DPP's candidate for Taoyuan mayor in the November election.
But Lin began facing controversy after his candidacy was announced. Apart from the plagiarism scandal, he was criticized for mismanaging Hsinchu Baseball Stadium's renovation, which took place when he was mayor. What's interesting about this story is the attention it's getting as China continues military exercises surrounding Taiwan. Education is extremely important in Taiwanese politics and Lin is running for one of the most important positions in the country. Politicians regularly put their alma mater and education level in campaign ads as a demonstration of competence, and people pay attention. Though President Tsai Ing-wen and Lin have dismissed the claims against him, November will show how important academic credentials are to the people of Taoyuan.