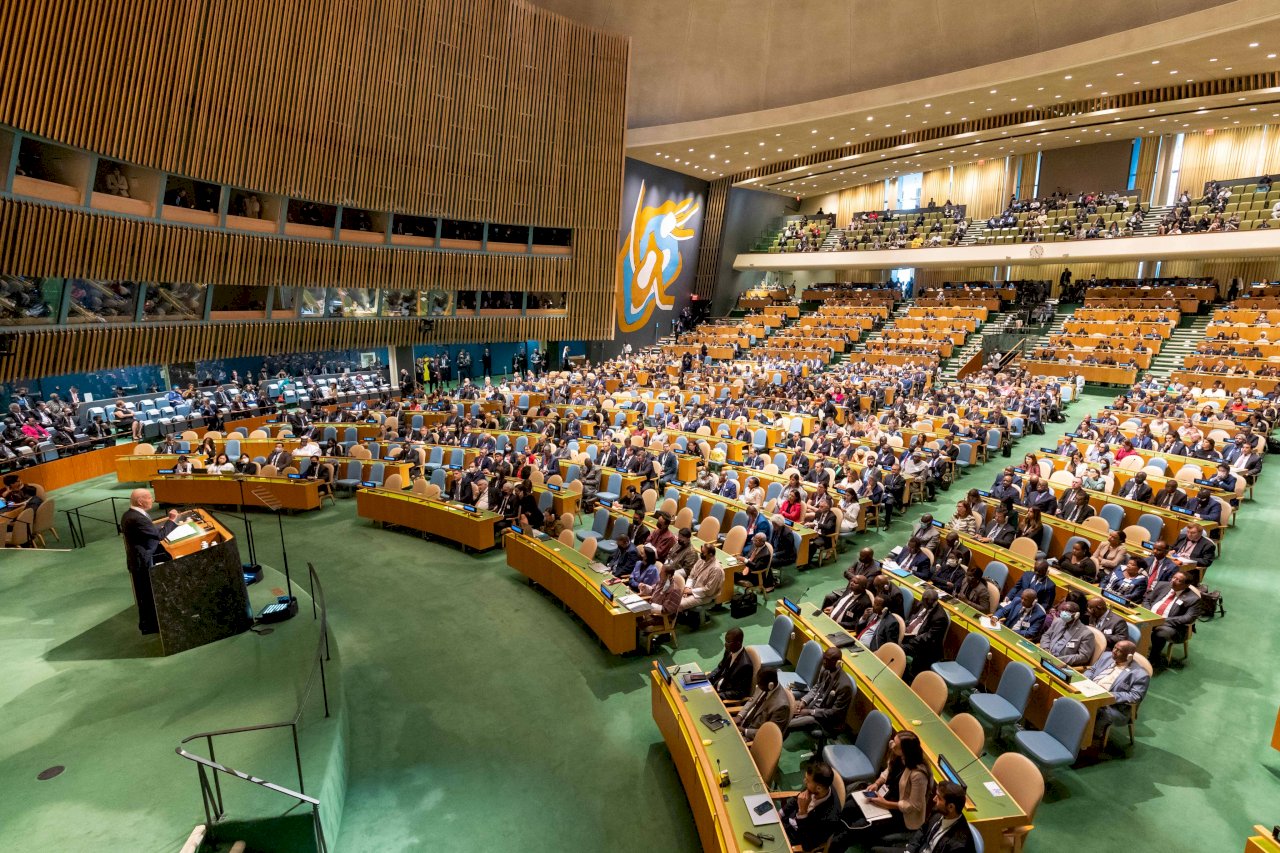 US President Joe Biden said that the US opposes " unilateral changes in the status quo by either side" during his remarks at the UN General Assembly last week.
G7 foreign ministers and the EU High Representative also released a joint statement that they oppose unilateral changes to the cross-strait status quo.
The 77th General Assembly of the United Nations closed on Monday. Many global leaders have expressed their concern over the increase of Chinese military activity near Taiwan.
UK Foreign Secretary James Cleverly also expressed his concern over tensions in the Taiwan Strait to US Secretary of State Antony Blinken at a meeting in New York.
Foreign Ministry Spokesperson Joanne Ou said the expansion of authoritarian rule poses a critical threat to global freedom and Taiwan stands on the front lines of this fight.
She says Taiwan is committed to upholding the values of democracy and opposing China's aggression. In the face of growing intimidation against the island, Taiwan will continue to improve its self-defense capabilities to safeguard national and regional security.