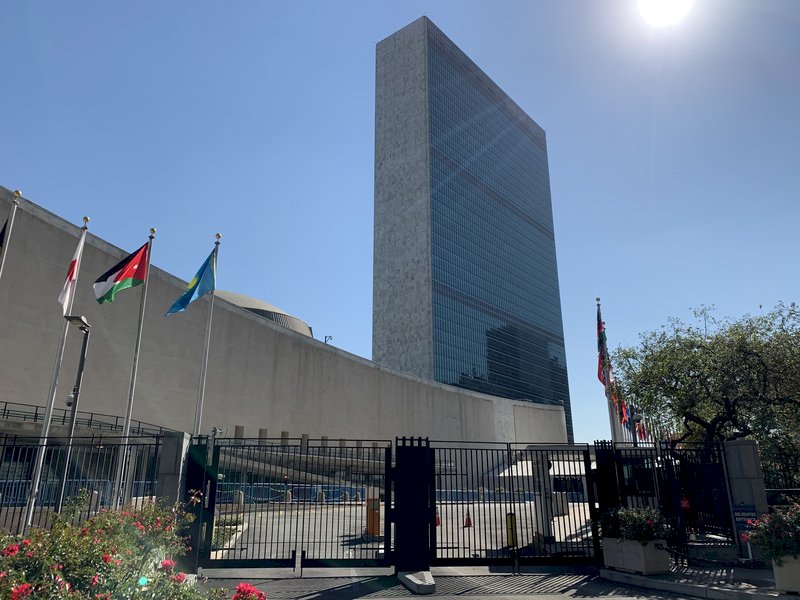 Taiwan's Foreign Ministry is accusing China of deliberately misinterpreting UN Resolution 2758 as evidence of its claim over Taiwan. It asserts Beijing is abusing the resolution as the basis for its "One China" principle, which excludes Taiwan from the UN.
The Foreign Ministry's statement was made on Sunday in response to an ominous message from China's Foreign Minister Wang Yi at the UN General Assembly in New York. On Saturday, Wang vowed that attempts to interfere with the "reunification" of Taiwan would be "crushed by the wheels of history".
UN Resolution 2758 was adopted by the 26th General Assembly in 1971 to solve the issue of China's representation in the UN. It recognizes the People's Republic of China (PRC) as the "only lawful representative of China". It does not mention Taiwan and does not state that "Taiwan is part of the PRC".