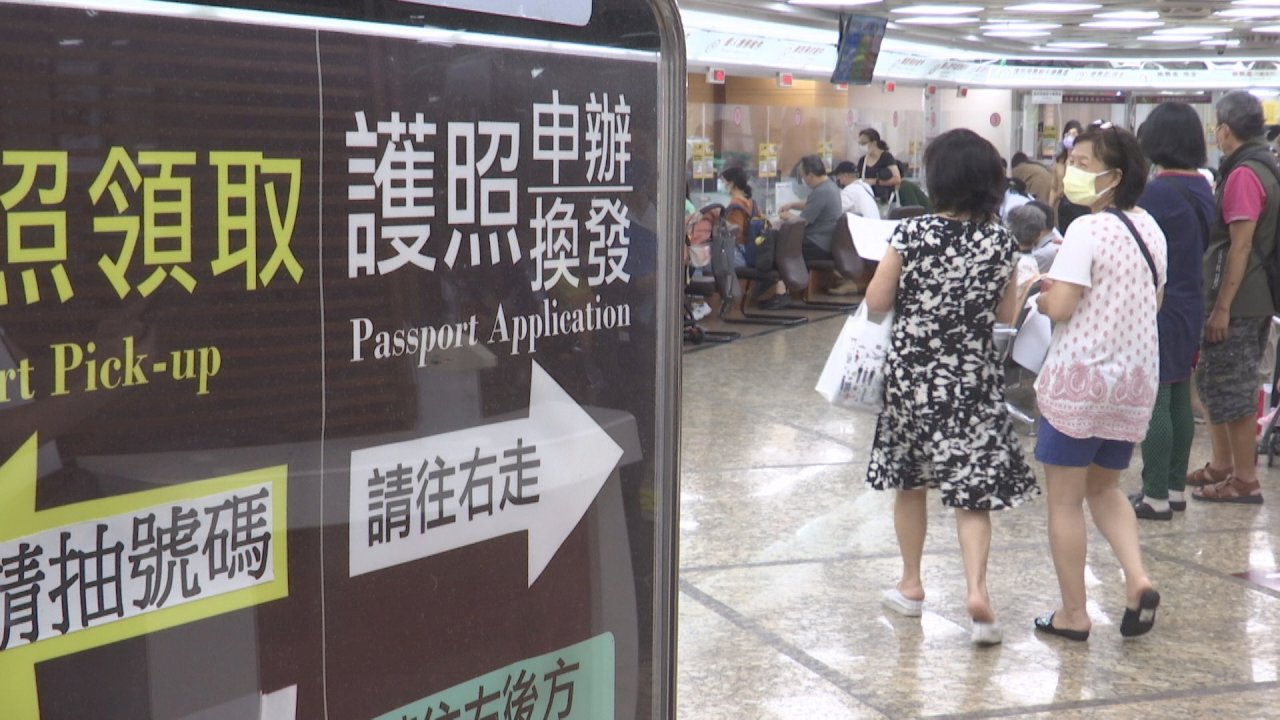 Taiwan's pandemic authorities have said that they intend to do away with COVID-19 travel restrictions in the coming month. This comes as great news for Taiwanese people who have been itching to go abroad. However, there's one vital step they must take care of first: getting a valid passport. As it turns out, many people need new passports before they can take their long-awaited vacation.
Long lines form at the foreign ministry's bureau of consular affairs. No, there's no diplomatic crisis happening. People are here to apply for passports.
Last week, Taiwan's government announced it wanted to end COVID travel restrictions in the coming month. Now, people eager to travel are scrambling to make arrangements. That includes getting a valid passport.
Many people say they're glad to travel again. No one seems surprised that the consular office is this packed.
According to the bureau, last year, it processed around 230,000 passport applications. This year, though, it's already processed over 360,000 applications. In August alone, there were over 68,000 applications.
Deputy bureau chief Chen Shang-yu says that he expects applications to keep pouring in.
Taiwan is not just anticipating locals going abroad. It's also expecting an influx of international travelers as well. Hotels are readying themselves for a wave of tourists.
After two years of strict travel restrictions. It seems that Taiwan is finally ready to reconnect with the international tourism network.