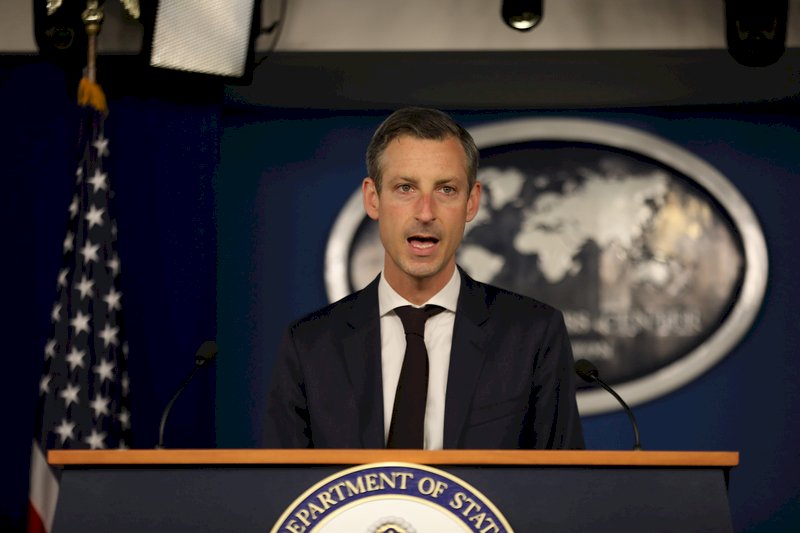 The United States has yet to adopt an official position on Taiwan's sovereignty. That was the word from US State Department Spokesperson Ned Price on Monday.
Price says the United States has not hollowed out or changed its one China policy. That means the country has yet to take a position on Taiwan's sovereignty. Price says this has been US policy for 40 years and has helped solidify peace and stability in the Taiwan Strait. He says US Secretary of State Anthony Blinken conveyed this position to his Chinese counterpart Wang Yi last week.
Price's comments followed US President Joe Biden's remarks last week that the United States would defend Taiwan if it was invaded by China. That was the fourth time Biden had made similar commitments since becoming president. China has criticized the United States for changing its commitments regarding Taiwan, which acts as one of the basis to the two countries' relationship.
US officials say the United States' one China policy is different from Beijing's One China Principle. While Beijing's principle says there is only one China, which Taiwan is a part of, the United States only acknowledges this position without affirming it.