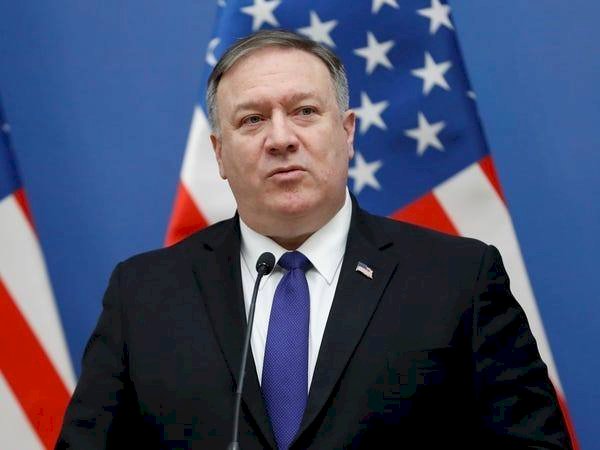 Former US Secretary of State Mike Pompeo says Taiwan doesn't need to declare independence because it already is an independent country. He was speaking at the Global Taiwan Business Forum in Kaohsiung on Tuesday.
Pompeo said that Taiwan will always have a strong relationship with the US. He says he looks forward to more cooperation between the two countries in terms of economics and security. He said as the two countries work together, they can bring freedom to the Indo-Pacific region and the world.
Pompeo is on his second visit to Taiwan this year. The Liberty Times has reported that he will address the World Taiwanese Chambers of Commerce on Wednesday and visit several high-tech companies in southern Taiwan.
At the legislature, Minister of Defense Chiu Kuo-cheng was asked if there was increased Chinese activity due to Pompeo's visit. Chiu said, "Everytime there is a foreign guest, China will make some moves. But at this stage, there are [military] moves every day - sometimes more, sometimes less." Chiu said that the military is on the alert for any increase in Chinese military activity.