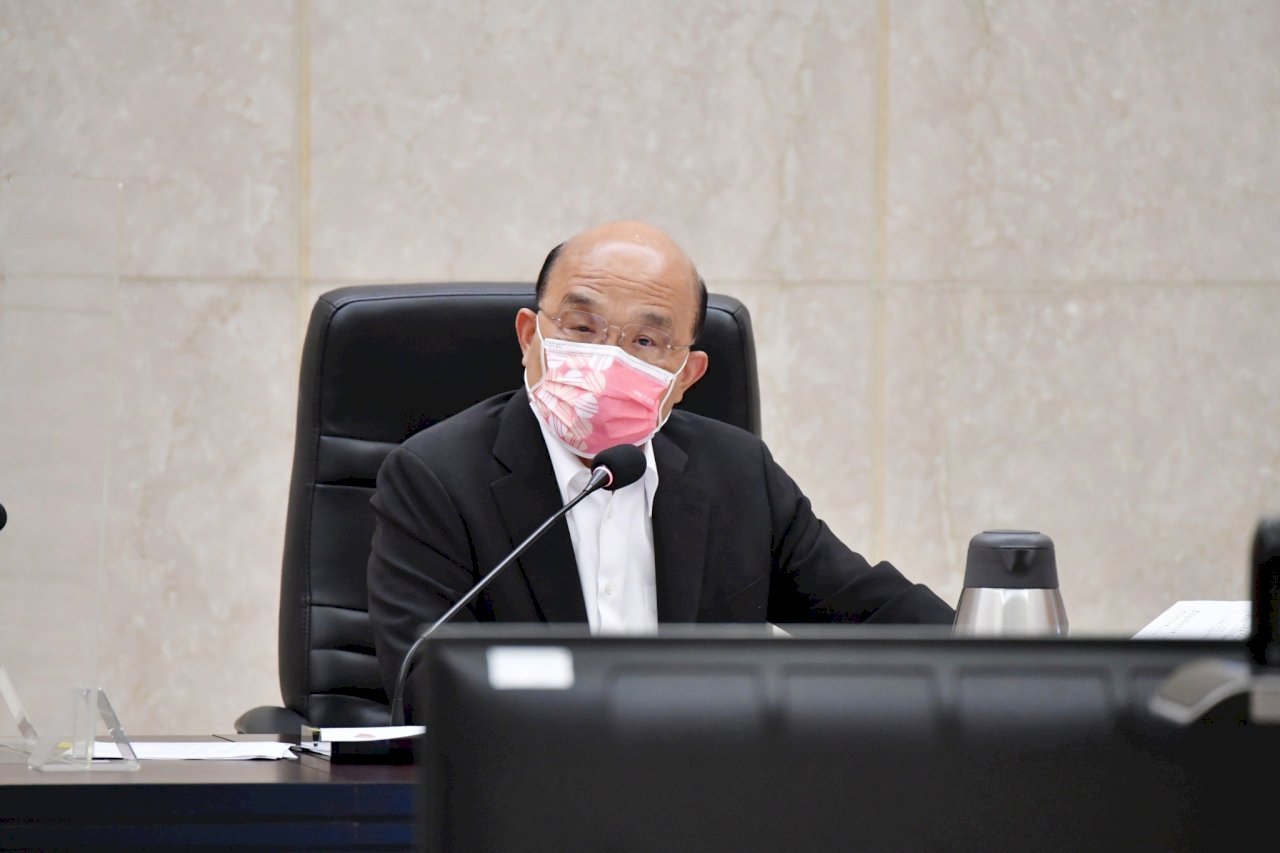 Taiwan's Cabinet has called its first meeting to coordinate transitional justice work. That came after the Transitional Justice Committee dissolved in May, delegating its responsibilities to other ministries. On Monday Premier Su Tseng-chang called on the ministries to advance transitional justice based on the committee's results.
Premier Su Tseng-chang says Taiwan has moved from authoritarianism to democracy. He says that path requires working to heal injustices committed in the past.
Specific tasks will be delegated to different ministries. The Health Ministry will treat victims of historical injustices. The Education Ministry will enact a national plan to teach students about illegal infringements on human rights in the past to avoid them in the future.
The Interior Ministry later this year plans to found a NGO focused on restoring the individual rights of victims of authoritarianism. That refers to people who were subject to improper legal actions and therefore lost certain public benefits and privileges.
The meeting also included discussions over new legislation on accountability for perpetrators and the preservation of historical sites.