Podcasts
RTI's radio programs have become podcasts! To subscribe to your favorite program, copy the URL to your favorite program and paste it on a podcast platform. You can also click on the podcast platform icon to subscribe and keep up with the newest episodes. Subscribing is a great way to enjoy your favorite programs!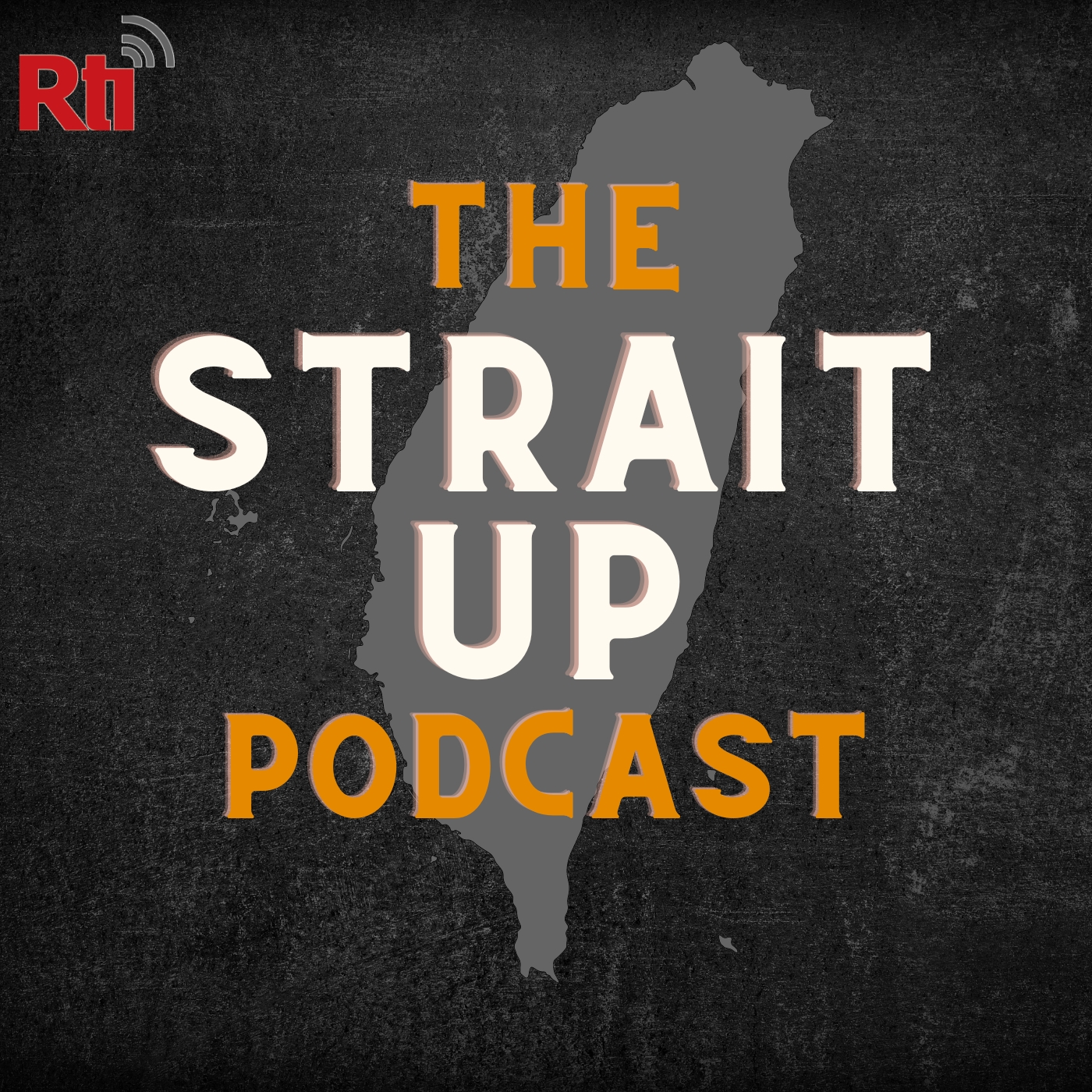 The Strait Up Podcast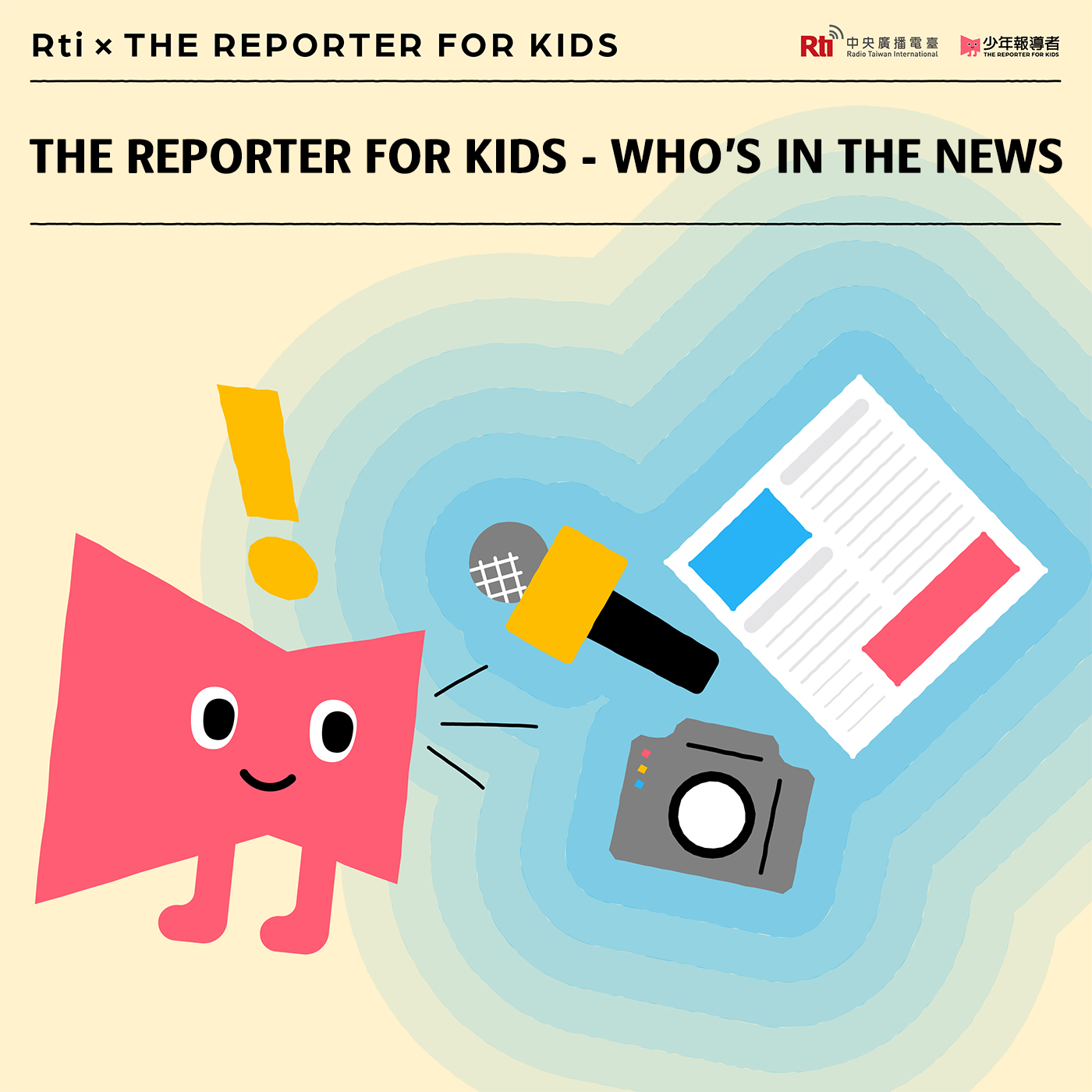 The Reporter for Kids - Who's in the News?
Island Adventures