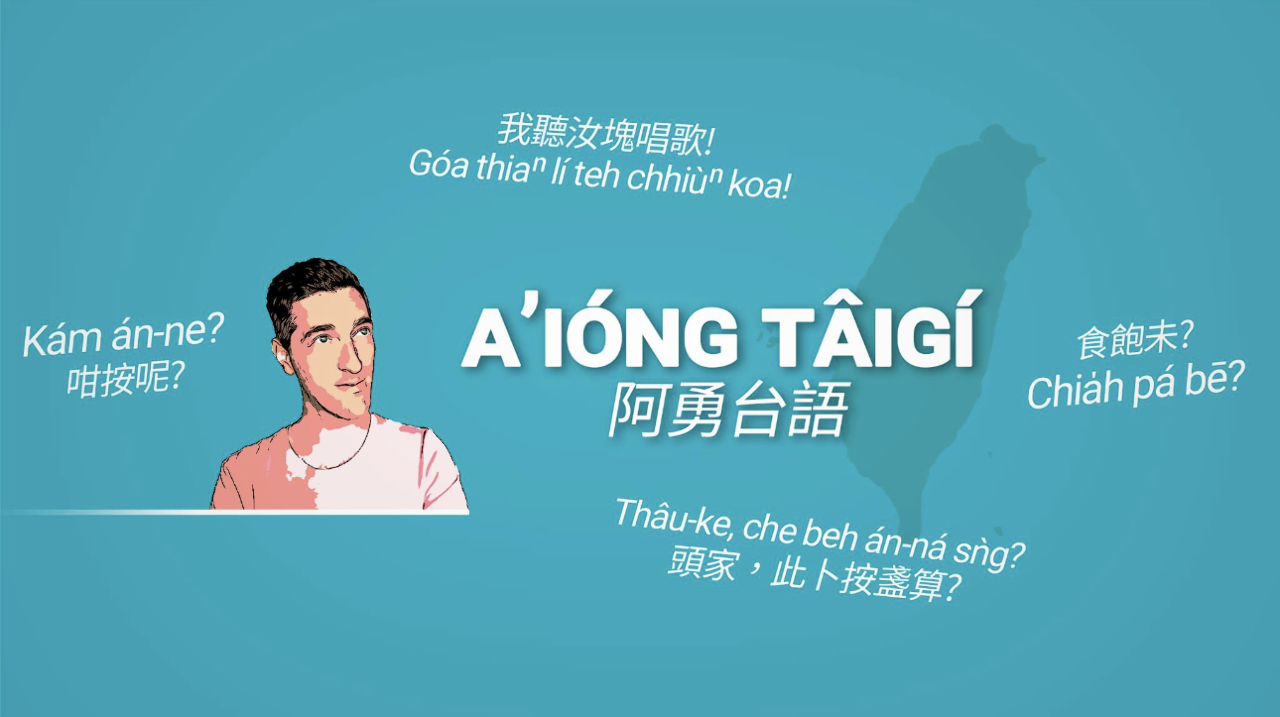 A'ióng helps teach others Taiwanese through his YouTube channel, A'ióng Tâigí (阿勇台語). (Photo: A'ióng)
For today's episode of Hot Stuff, I am joined by A'ióng (阿勇) whom you may recognise from his YouTube channel, A'ióng Tâigí (阿勇台語). Through his videos, A'ióng - an American native - aims to help other people learn Taiwanese, and he has now gained almost 40,000 YouTube subscribers. As someone who has struggled with trying to learn Taiwanese myself I was very excited to sit down with A'ióng and learn more about how he started learning Taiwanese, study materials he recommends, as well as some useful tips. Stay tuned for part 2, where we will be discussing Taiwanese from a historical perspective.
You can find a great overview of how to get started learning Taiwanese and resource materials here, as well as Chinese language resources here.
Also be sure to check out A'ióng's YouTube channel here!