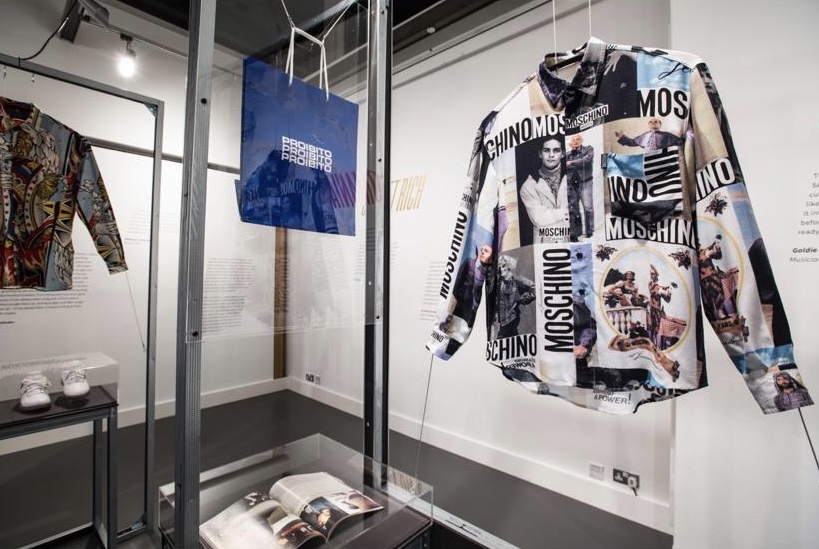 Photo taken from 'Super Sharp' exhibit at Fashion Space Gallery, curated by Tory Turk. (Photo: Tory Turk)
For today's episode of Uncovered, I will be bringing you part 2 of my interview with British curator, Tory Turk. Join us as we discuss some of Tory's favourite projects, her goals for the future, and HYMAG's role in the exhibition 'Sneakers Unboxed,' that was recently here in Taipei.
To see more of Tory's work, you can check out her instagram here. To find out more about HYMAG click here.