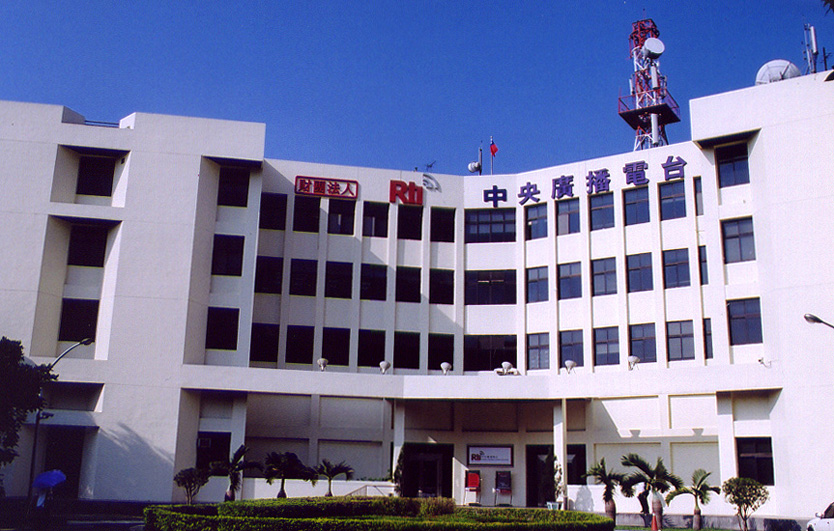 Radio Taiwan International (RTI) is Taiwan's national broadcaster that provides engaging news, audio and video features about Taiwan. RTI is a unique window into the heart and soul of Taiwan society.
RTI's programs cover politics, society, technology, culture, trends, travel, food and a variety of topics. The flagship YouTube news magazine show Taiwan Insider interviews movers and shakers who are making a difference for Taiwan. The weekly video program also covers social media trends, travel, culture and the latest news from Taiwan.
As Taiwan's national broadcaster, RTI has 18 language services: English, Mandarin Chinese, Taiwanese Hokkien, Hakka, Cantonese, French, Spanish, German, Russian, Japanese, Korean, Indonesian, Thai, Vietnamese, Burmese, Arabic, Filipino and Cambodian.
RTI's History
RTI is one of the world's oldest radio stations in operations today and was established in 1928 by the Republic of China (ROC) government as the Central Broadcasting System (CBS) in Nanjing, China. It followed the ROC government from city to city during and after WWII, eventually coming to Taipei, Taiwan.
In 1998, CBS merged with the international department of the Broadcasting Corporation of China (BCC), and began broadcasting around the world as Radio Taipei International and The Voice of Asia. In 2002, it was renamed Radio Taiwan International.
RTI on Social Media and Shortwave
RTI's English Service provides the latest news about Taiwan and a variety of engaging content which can be seen and heard on the following channels:
YouTube: RTI English
Twitter: @RadioTaiwan_Eng and @TaiwanInsider
Facebook: @RadioTaiwanInternational and @TaiwanInsider
Shortwave: 9405 kHZ from 1600-1700 UTC to South Asia, 15320 kHZ from 0300-0400 UTC to Southeast Asia