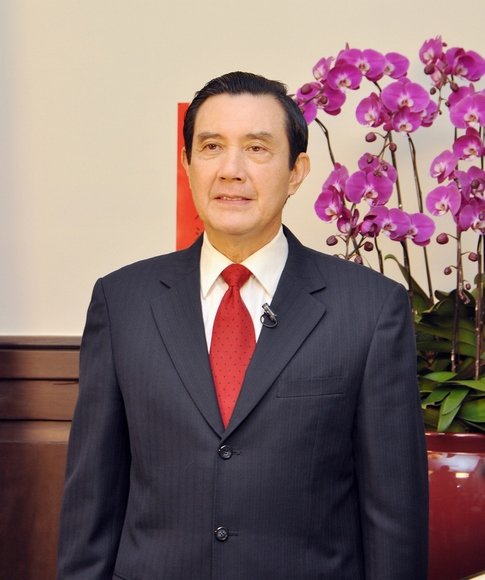 President Ma Ying-jeou has set forward four goals he says Taiwan must accomplish in order to meet the challenges of globalization and ensure economic growth.
Speaking at a conference of ethnic Chinese business leaders on Wednesday, Ma said that although Taiwan's economy is stabilizing, the country must face the realities of globalization. Ma laid out his vision for coping with the growing pace of economic integration around the world.
"Facing the tide of globalization is something the country cannot avoid under the current circumstances," said Ma. "We must bravely face up to challenges and overcome them. We've just discussed four areas for progress- progress towards integration into the regional economy, progress in opening up further to the outside world, progress in innovation, and progress in establishing a consensus among the people."
Ma said that Taiwan cannot afford to fall behind in the race to build trade alliances. He said he hopes to see stalled trade agreements with China put into effect as soon as possible, so that other countries will regard Taiwan as a reliable partner. He also said he hopes to see a further relaxation of rules in Taiwan's Free Economic Pilot Zones.