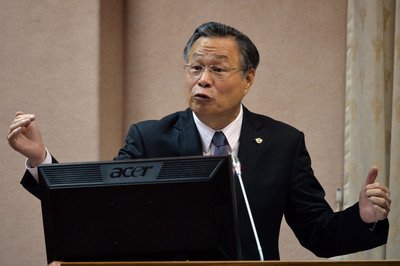 China's Global Times has said that 3 Taiwanese intelligence officers have been trying to gather intelligence from Chinese students. The media reports say that the intelligence officers work for Taiwan's defense ministry.
Lawmakers discussed the reports on Wednesday and said if true, the reports show that Taiwan's intelligence officers are too sloppy in their work. Taiwan spends NT$1.3 billion annually on its intelligence services.
Defense Minister Yen Ming said he will not comment on the reports. But he stressed that the defense ministry will not interfere with Chinese students' academic freedom.