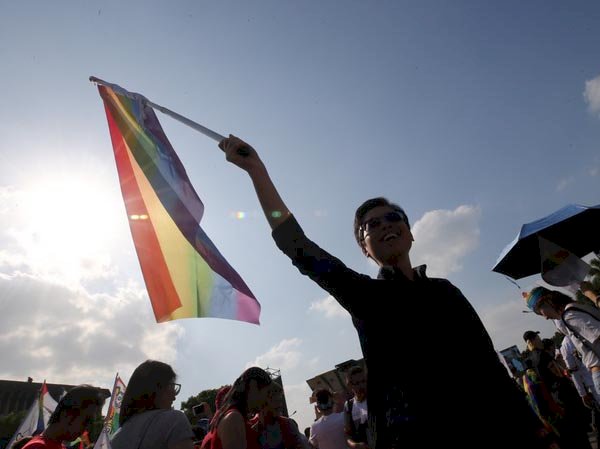 Lawmakers from the majority Democratic Progressive Party (DPP) have struck down a proposal to discuss a Civil Code amendment to legalize same-sex marriage.
At the Legislature on Friday, members of the minority New Power Party proposed to discuss the amendment of the Civil Code in order to accelerate the legalization process. The DPP block the proposal with their superior number of lawmakers.
A deadline is approaching for lawmakers to create legislation for same-sex marriage, in line with a high court ruling in 2017. Among ten referenda scheduled for November 24, the same day of the local elections, five concern the legalization of same-sex marriage. Two are in support of the cause, the other three against.