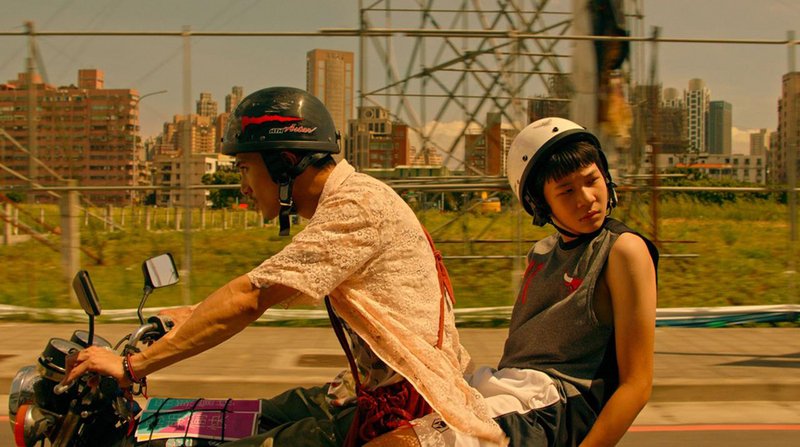 Two Taiwanese VR films have captured the attention of audiences and critics alike at the Santiago Asian Film Festival, currently underway in Chile.
VR, or virtual reality, is a technology that allows viewers to be immersed in a virtual 3-dimensional world and look freely in all directions.
A total of nine Taiwanese films will be presented at this year's festival. Among them, two VR-films stand out with their creative presentation. They are "The Train Hamasen", which showcases the city of Kaohsiung in different time periods, and "Your Spiritual Temple Sucks" which emulates an out-of-body experience by making the viewers feel as if they are floating in mid-air.
Hu Sih-ming, the curator of the films, said that these films are the perfect vehicles to showcase Taiwan's latest technologies and creativity.
One of the non-VR movies featured at the festival, Dear Ex (pictured above) is making waves not only in Santiago but at other film festivals as well. It's the unique story of a widow and her deceased husband's former male lover.