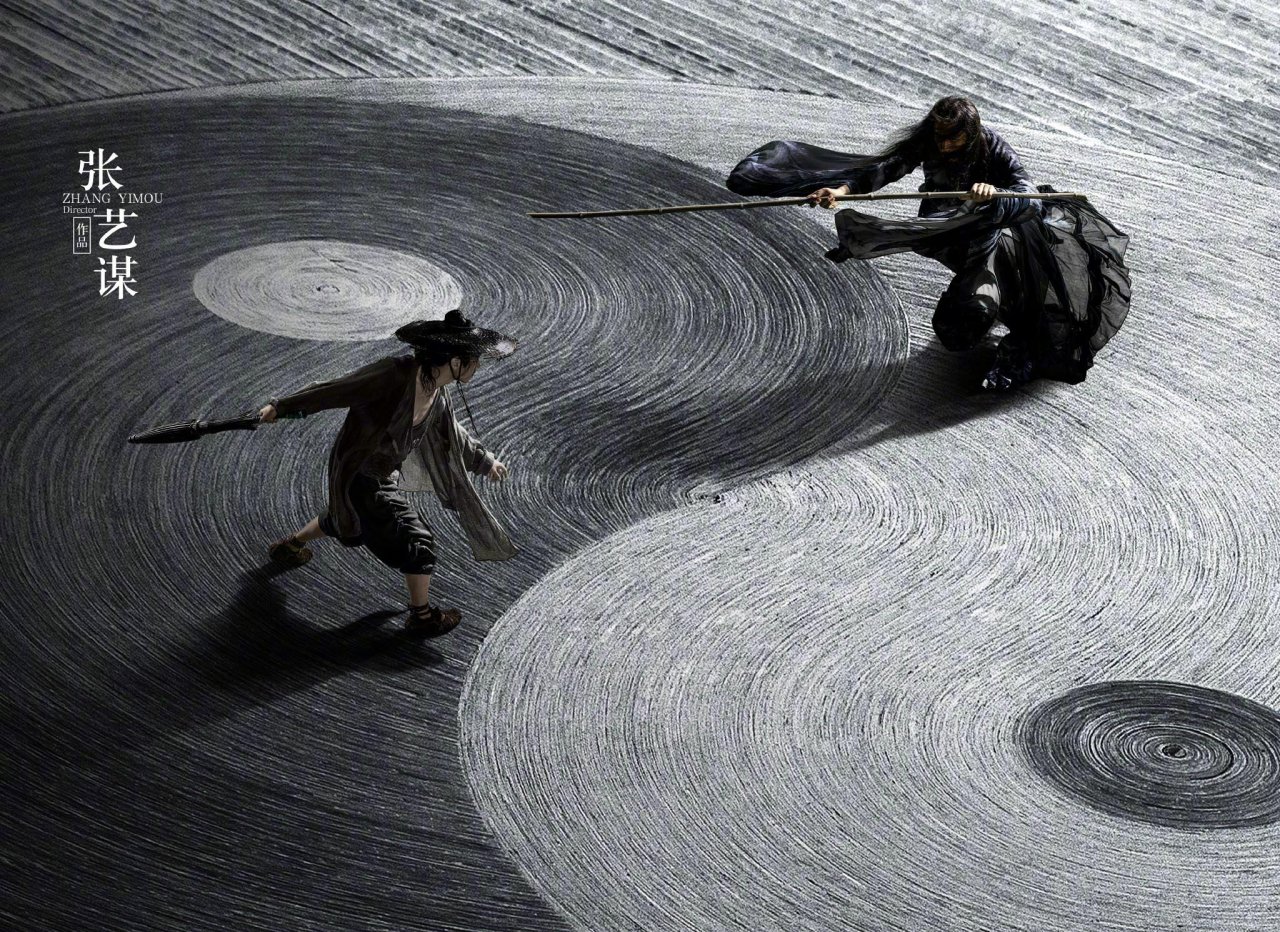 The 2018 Golden Horse Film Festival kicked off on Thursday in Taipei, featuring 175 films from around the world. Among the standouts this year are the nominees for the upcoming 55th Golden Horse Awards – one of the most prestigious and time-honored events for Chinese-language films.
A laid-off steel mill worker goes after a serial killer in a film called "The Looming Storm." "Shadow" is the story of an assassin trying to break free of his troubled past in a time of warfare in ancient China. And in "Dear Ex", a woman discovers that her late husband left his insurance payout to his gay lover. These are just some of the films that have been nominated at this year's Golden Horse Awards.
One of the most anticipated films this year is "Long Day's Journey Into Night", an art-house mystery about a man who retraces his memories and finds surprises in his past. Chinese director Bi Gan, who won Best New Director at the 2015 Golden Horse Awards, is back in Taipei, this time with an all-star cast, including Tang Wei and Sylvia Chang.
One of the film's leads, Taiwanese actor Lee Hong-chi, says that working with Bi is like improvisation, sparking a lot of creative ideas during the shoot. Bi himself says he is eager to show the audience his latest work.
The 55th Golden Horse Awards will be presented on Saturday, November 17. For a complete list of the nominees, click here: Golden Horse Awards (official site).