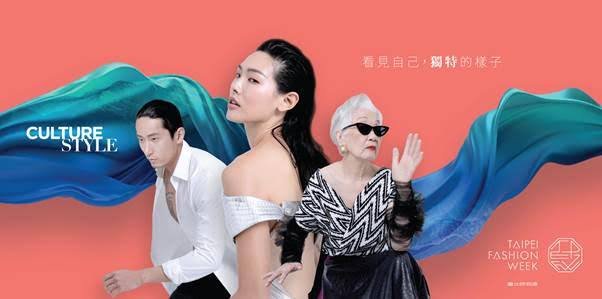 Taiwan' first government-sponsored fashion week is set to open in Taipei in early December. The show is scheduled to be held at the Taiwan Traditional Theater Center from December 6 to 9.
The theme is focused on the uniqueness of every individual.
The culture ministry said the fashion week will be turned into a biannual event, starting 2020. A fashion award will be given in the future to showcase Taiwan's fashion industry.