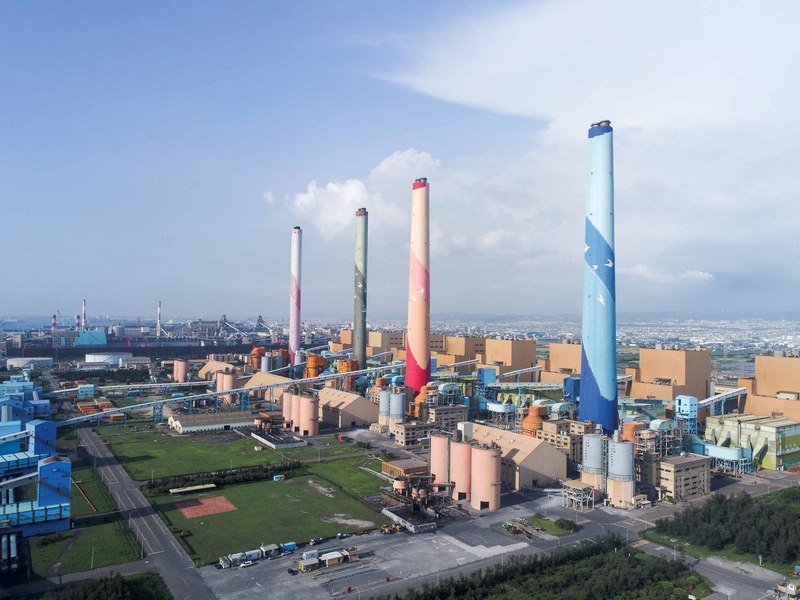 Voters in Taiwan on Saturday passed three referenda related to energy. They overwhelmingly supported a referendum to lower the output of thermal power plants by an average of 1% per year. Environmentalists say that the measure, if followed, would only have a minor impact.
Voters also supported another referendum that calls for an energy policy that does not create new coal-fired power plants.
Nuclear energy, on the other hand, found favor with voters this year in referendum 16. The issue has been a contentious one, with the ruling party already mothballing a partially built nuclear power plant and pledging to create a nuclear-free homeland. But voters on Sunday favored lifting a ban on nuclear energy past 2025.
"The referendums clearly show a strong dissatisfaction with coal and air pollution," said Nate Maynard, a consultant for Chung-Hua Institution for Economic Research (CIER). "However many voters may not have realized that existing nuclear plants are reaching their end of life, and just because the government can use nuclear, doesn't mean it will."
Although Taiwan's referendum law says that the government is obliged to respond to the measures that pass, analysts have said they are not legally binding.
Right now nuclear energy accounts for roughly 10% of Taiwan's total energy production.
Meanwhile, voters also supported maintaining a ban on imports of agricultural products and food from areas in Japan affected by the Fukushima Daiichi nuclear plant disaster in 2011.