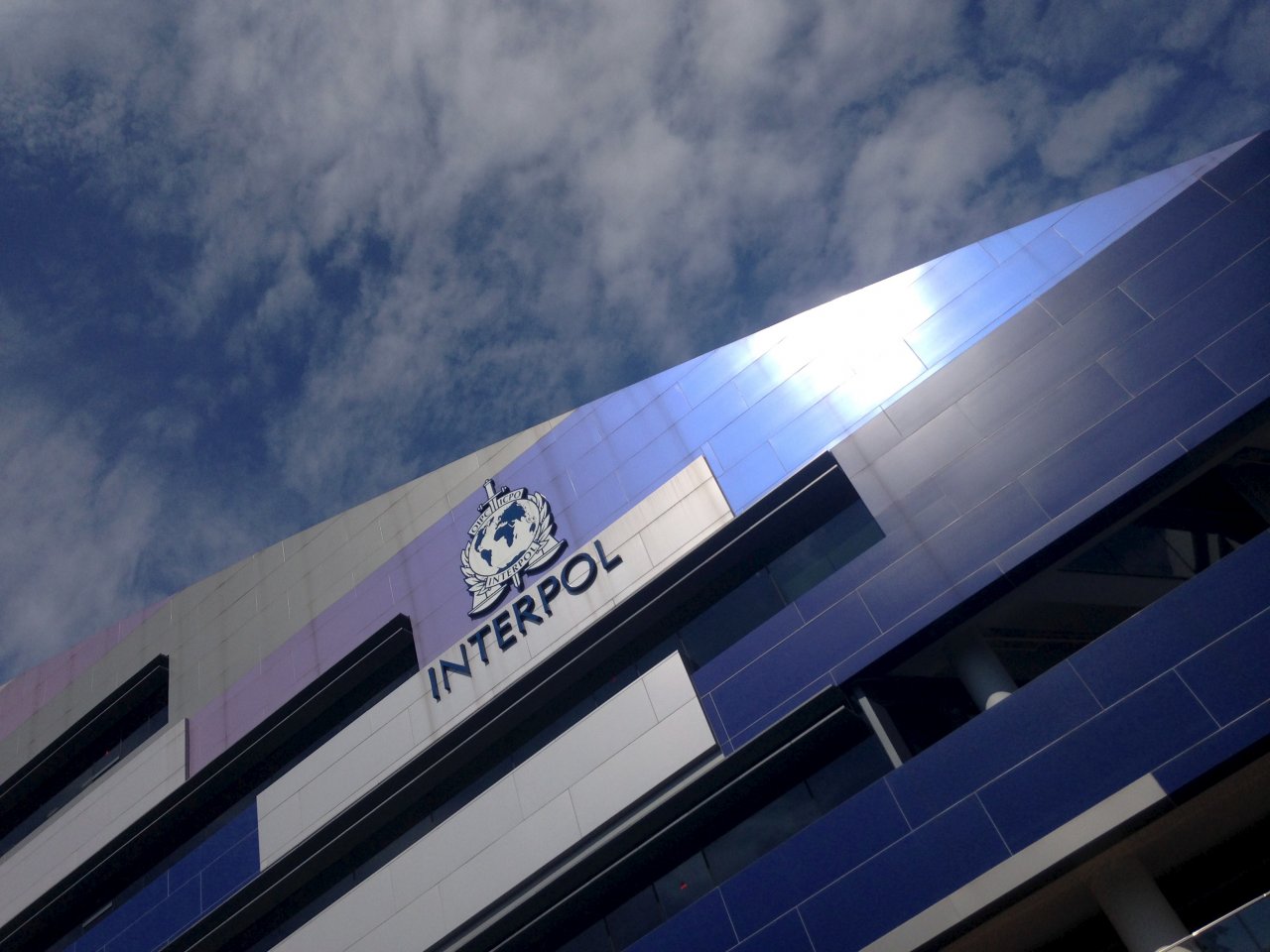 The foreign ministry says Taiwan has received a lot of support from the international community for it to join INTERPOL as an observer.
Taiwan's request to attend the 87th INTERPOL General Assembly in November in Dubai was turned down due to pressure from China.
Despite the rejection, many countries continue to voice their support for Taiwan. They include Taiwan's diplomatic allies namely Belize, Honduras, Nicaragua, St. Kitts and Nevis, St. Lucia, St. Vincent and the Grenadines, eSwatini, Paraguay, Haiti, the Solomon Islands, and the Marshall Islands. Other like-minded countries including the US, the UK, France, Germany and Italy have all publicly expressed support for Taiwan to attend the INTERPOL assembly meeting.
The ministry said foreign media have also written more than 100 articles expressing support for Taiwan's participation in INTERPOL as an observer.
Meanwhile, the European Parliament encourages the speedy resumption of cross-strait talks. It reiterates its support for Taiwan to take part in international organizations.