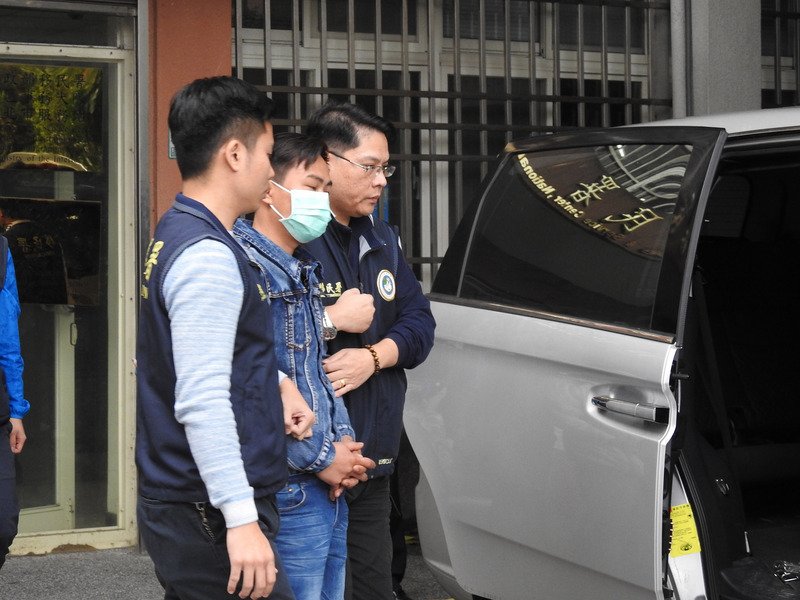 Premier William Lai on Friday called for the review of a simplified visa program for tourists from Southeast Asian countries. That's after more than 150 tourists from Vietnam went missing shortly after entering Taiwan earlier this month. More than 130 of the tourists remain unaccounted for.
Under the visa program introduced in 2015, visitors from India, Indonesia, Vietnam, Myanmar, Cambodia and Laos may apply for an electronic visa provided that they join tour groups deemed acceptable by the tourism bureau.
Lai said the interior ministry must find the missing tourists quickly. He also said the government must face the issue honestly.
Vietnam's prime minister, Nguyen Xuan Phuc, has demanded a report on the incident from his government's tourism authorities.