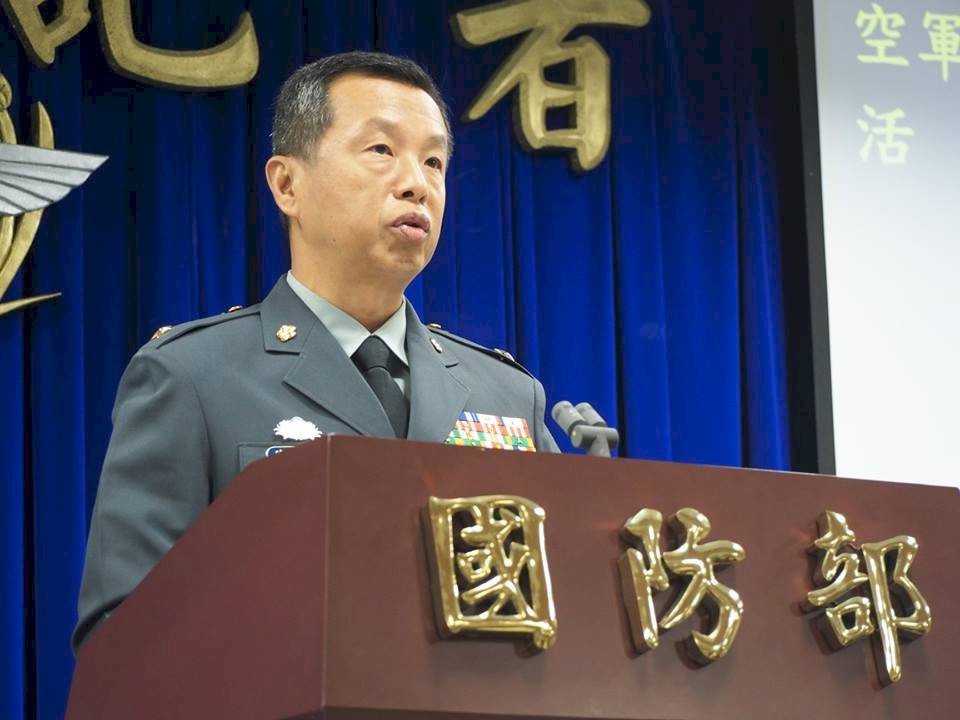 The defense ministry is declining to comment on a possible British military base in Southeast Asia.
The UK's Sunday Telegraph has reported that the UK plans to open two new overseas military bases as part of a post-Brexit realignment. One of these would be in Southeast Asia. There has been speculation that the base could be in the South China Sea.
Defense ministry spokesperson Chen Chung-chi declined to comment on the matter on Wednesday. Chen said the British defence secretary Gavin Williamson has not specified where the base might be built. Chen said the defense ministry would not comment on hypothetical issues.