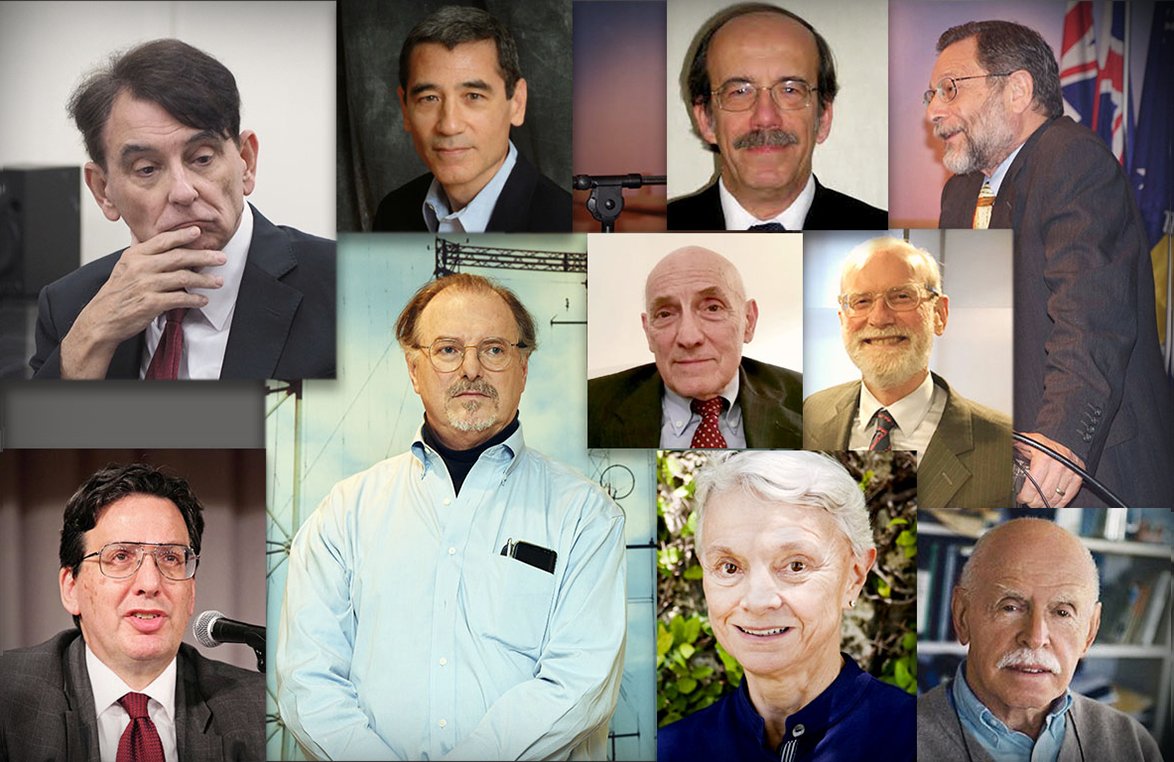 Forty-four international scholars and former US government officials on Tuesday issued a joint open letter urging Taiwan to counter China's threat.
On January 2, the Chinese president, Xi Jinping, insisted that unification under Beijing's "one country, two systems" model must be the future for Taiwan. President Tsai Ing-wen responded by saying that Beijing's proposal is unacceptable to the people of Taiwan and that this opposition is a "Taiwan consensus." However, Tsai said that Taiwan is willing to engage in cross-strait talks as long as there are no political preconditions.
The authors of the letter praised the courage of Taiwan's people to resist pressure from China and to protect their democratic system. The writers also urged their own governments to make clear to Beijing that Taiwan does not stand alone.
Among those that signed the letter were John Tkacik, the director of the Future Asia Project at the US-based International Assessment and Strategy Center; William Stanton and Stephen Young, former directors of the Taipei Office of the American Institute in Taiwan (AIT); and Jerome Cohen, a professor of law at New York University Law School and an expert in Chinese law. The AIT is the de facto American embassy in the absence of official ties between Taiwan and the United States.