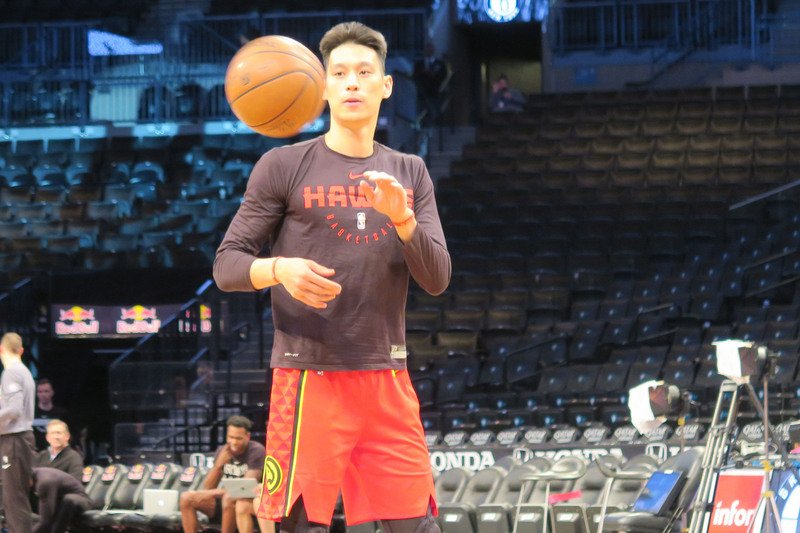 Taiwanese-American NBA player Jeremy Lin scored 16 points on Thursday. This is the fourth consecutive game he's scored double digits in this season.
Lin's performance has seen significant improvement in this stretch. In a game against the Toronto Raptors on Wednesday, Lin started for the first time this season, and scored 20 points while dishing out four assists.
Lin was out almost the entire last season after he ruptured his patella tendon during the opening game of the 2017-2018 season. During the offseason, Lin was traded from the Brooklyn Nets to his current team, the Atlanta Hawks.