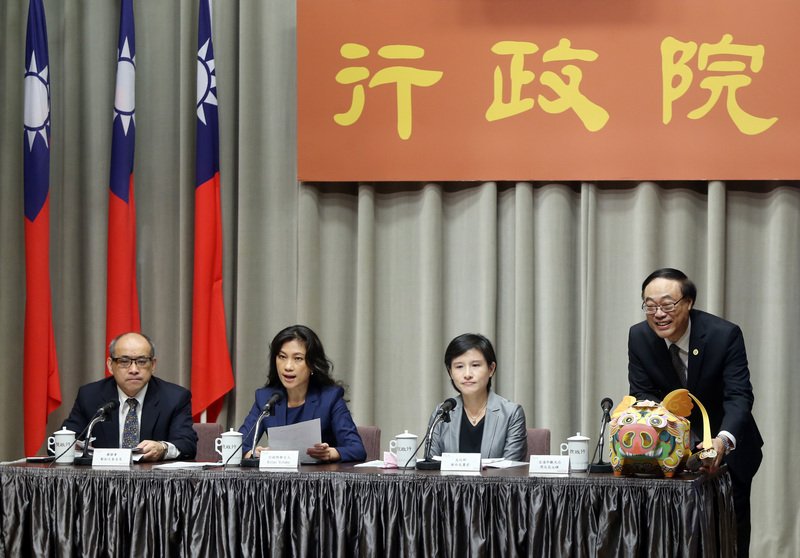 The Cabinet passed a draft bill to the Culture Basic Law on Monday. The law aims to allow more in the cultural industry to participate in policy making and to promote cultural diversity.
Premier William Lai said that the Culture Basic Law aims to define and protect specific rights of Taiwanese citizens regarding creative activities. They include the right to express oneself, participate in cultural creation, own intellectual property, and participate in the making of policies related to the cultural industry.
The law also includes articles on cultural preservation, awards for creative talents, cultural education and exchange. It also aims to implement new rules for the recruitment of creative talents.