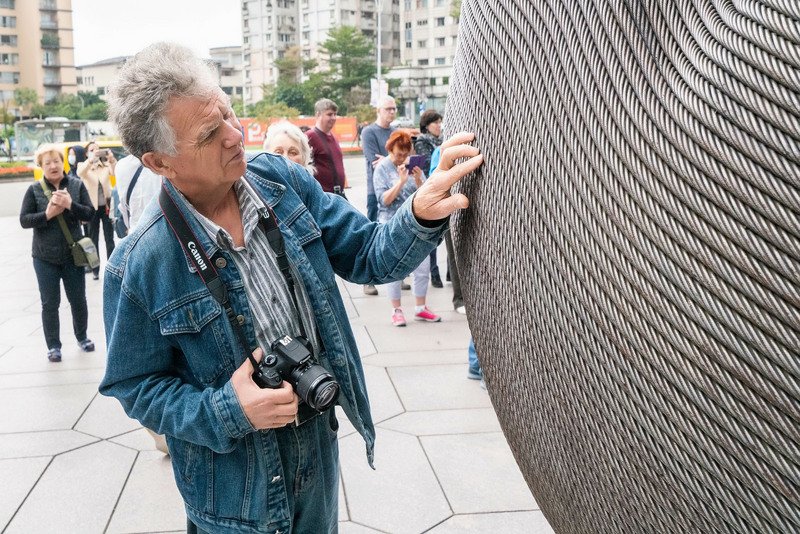 Last September, Taiwan gave Russian travelers trial visa-free entry privileges. Russian travel agents came to Taiwan last fall and some of them liked Taiwan so much that they vowed to return for the Taipei 101 New Year's Eve fireworks and they have.
They arrived on December 31 to watch the Taipei 101 fireworks and toured Taiwan for 11 days. They went to Sun Moon Lake, Alishan, Kaohsiung, Kenting, Taitung and Hualien. At the end of their tour, they came back to Taipei 101.
The visitors enjoyed the local scenery and food. One of the visitors, Valentina Ignatenko, said he loves Taiwan's fruit especially dragon fruit and sugar apples. Galina Vovna said she was especially impressed with Taiwan's beaches and mountains.