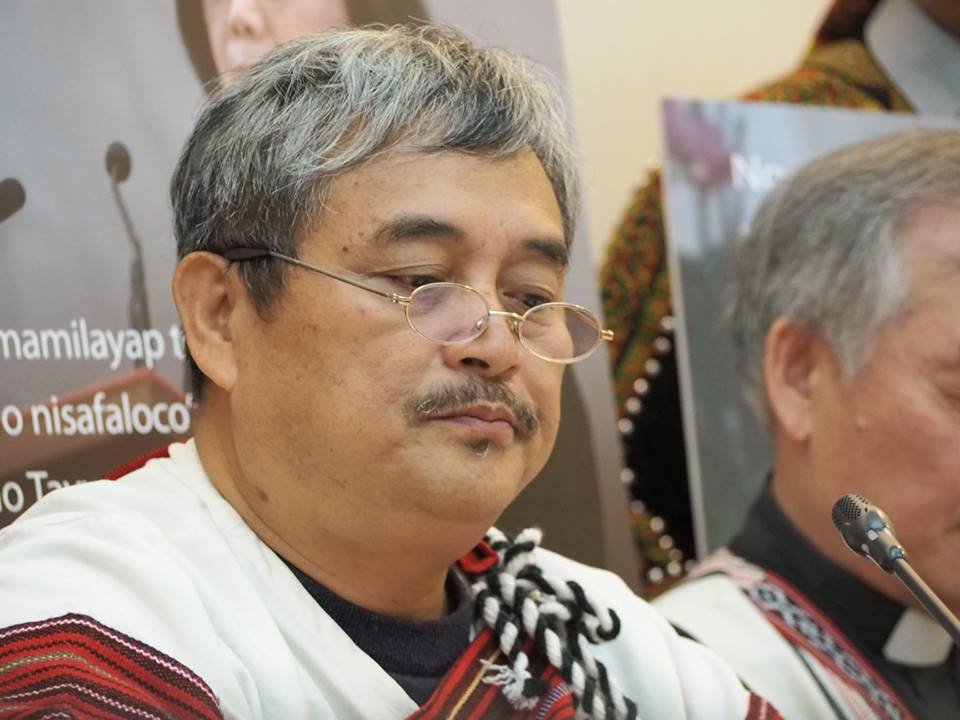 Representatives of 10 indigenous people groups in Taiwan on Friday offered a strong rebuttal to the recent claim by China's president, Xi Jinping, that the people on either side of the Taiwan Strait are all Chinese.
Utux Lbaq is a pastor and the head of the local Presbyterian church's indigenous ministry committee. He said Taiwan's indigenous people have inhabited the island for over 16,000 years. He said the Chinese government's claims are not only shameless but are ignorant of historical facts.
Utux Lbaq also firmly rejected the Chinese government's proposal of "one country, two systems" for Taiwan. He pointed to what so-called autonomy has meant for people in Tibet and Xinjiang and in Hong Kong in recent years.
The pastor also expressed support for President Tsai Ing-wen, who last week said the people of Taiwan overwhelmingly reject Beijing's "one country, two systems" model for unification.
The church committee said Xi's remarks erased the facts of the independent existence of Taiwan's indigenous people groups. It stated that Taiwan's indigenous people are separate from China in terms of blood, culture, identity and religious belief.