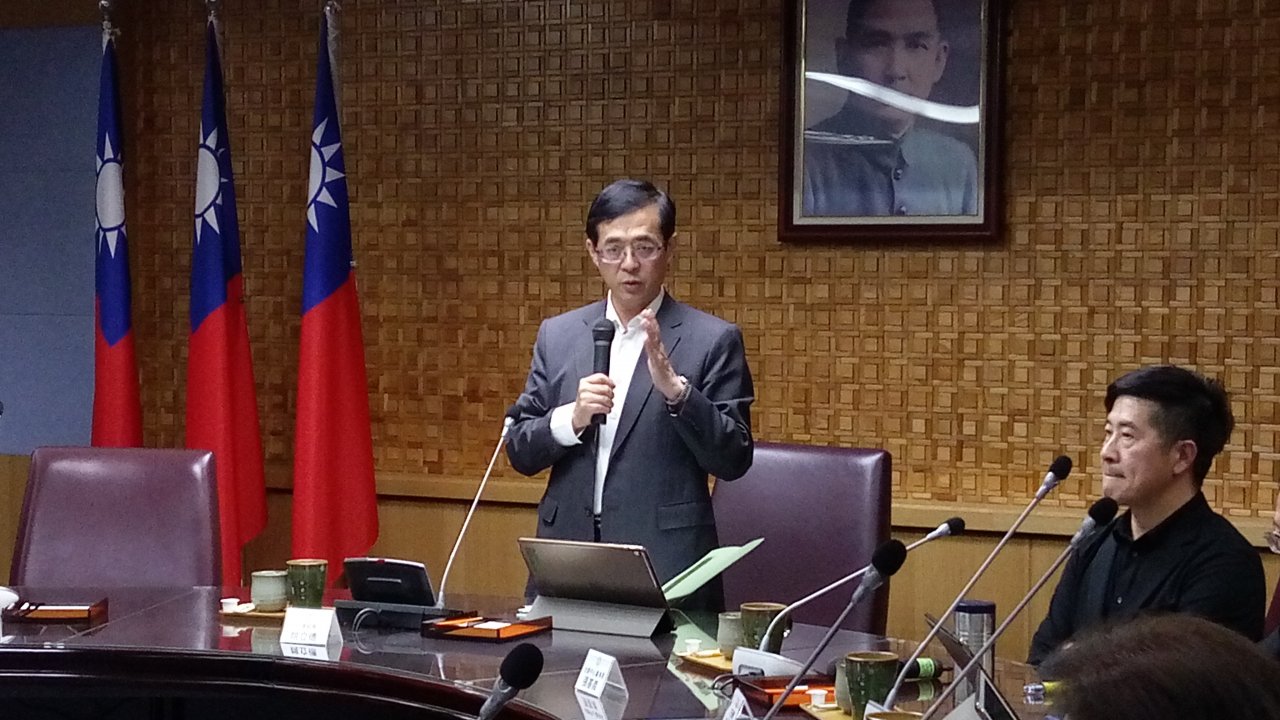 The education ministry has told universities not to exploit foreign students by subjecting them to extended labor.
Last October, the University of Kang Ning in Taipei was found to have made 42 Sri Lankan students perform labor while providing no education.
Acting education minister Yao Leeh-ter met heads of higher education institutions from across Taiwan on Friday. He said universities must not employ foreign students as laborers under the pretext of "education exchanges."

"(Universities and colleges) absolutely cannot recruit (foreign) students via employment agencies, or contact local factories via the agencies, we just cannot do that. Doing so gives the agencies more reason to exploit these students (as laborers). This cannot happen," says Yao.
Yao said the ministry has commissioned Feng Chia University in Taichung to set up a multilingual information center to help foreign students report any issues they might encounter.