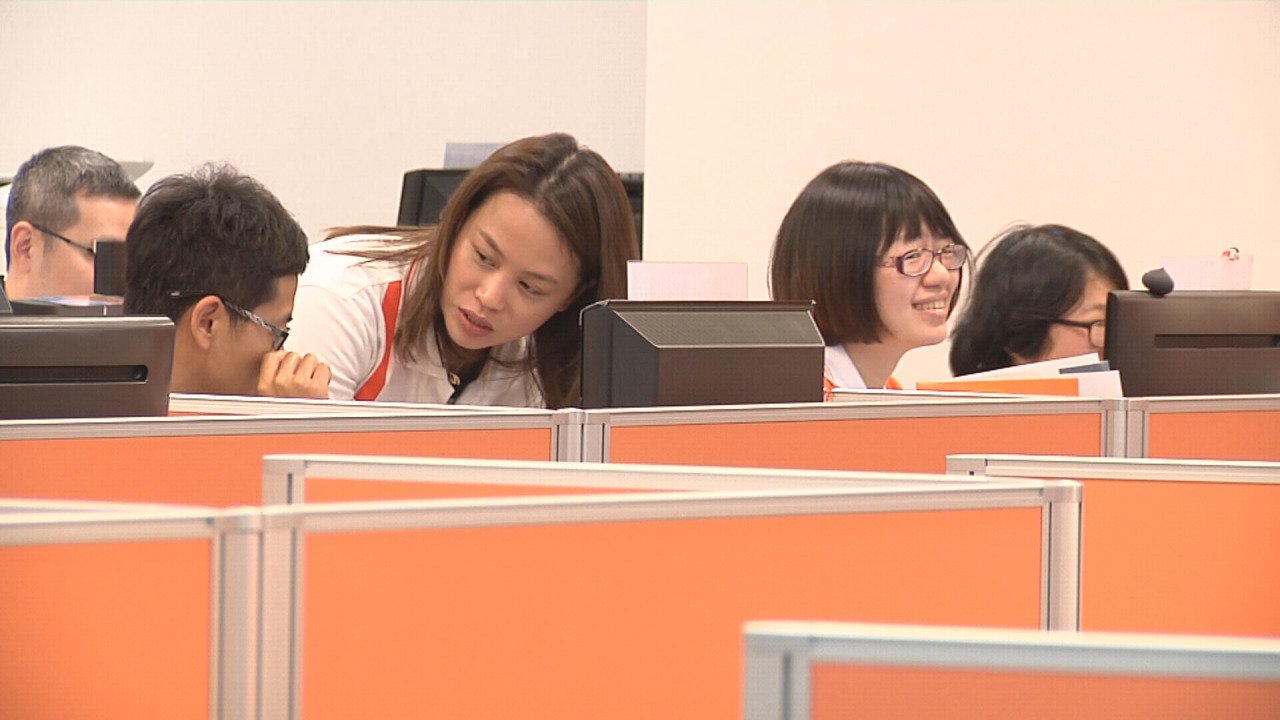 Over 8,000 people doing temp work for Taiwan's government are getting a raise. The Cabinet made the announcement during the Lunar New Year holiday.
Temporary workers for the central government will receive a pay raise if their monthly salary is below NT$30,000 (US$1,000). It is expected that each person will get an additional NT$1,100 (US$36) per month and that over 8,000 people will benefit from the new measure. It will include all work done after January 1.
The measure, is expected to cost the government NT$180 million (US$6 million). Former Premier William Lai OK'd the plan when he was still in office last May.
Now the question is whether local governments will follow suit. A Miaoli County official says there are about 520 temps in the county government and that it will need an additional NT$50 million (US$1.6 million) per year to pay for raises. Without a subsidy from the central government, the official says there is no way the county could afford it.
The Cabinet says it is not mandatory at the county level. It remains to be seen whether the private sector will follow suit.