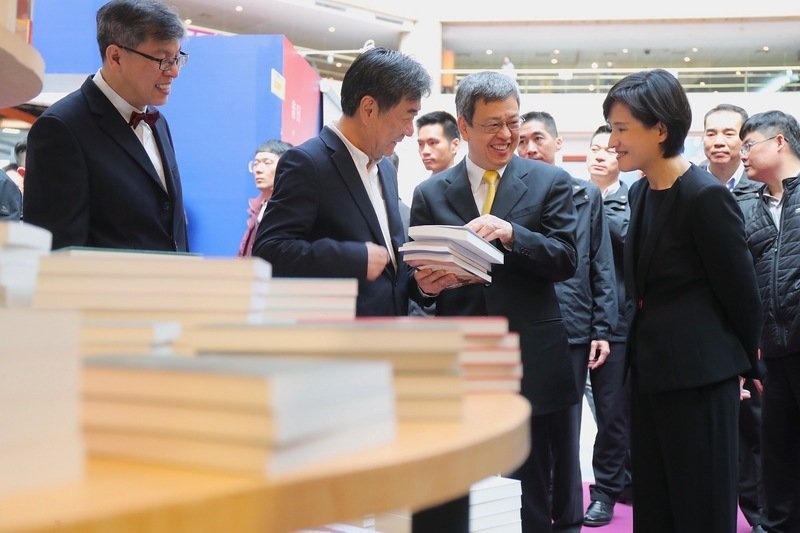 President Chen Chien-jen says that Taiwan must work to win over global audiences to its books.
Chen was speaking Tuesday at the opening of the annual Taipei International Book Exhibition.
The vice president said that technological advances have led to a decline in the number of people who visit book fairs or read physical books. He said that this presents Taiwan's book market with a big test.
However, he also said that the government is working to help publishers. He said the government encourages reading, and that the culture ministry has policies in place to encourage publishing. These include subsidizing content creation and work to introduce Taiwan's books to the world.
Chen says he believes that as long as there are good stories, there will still be readers.
Chen also called Taiwan's free publishing culture an irreplaceable asset. He said he hopes that in the future, Taiwan will be known internationally for its publishing industry.