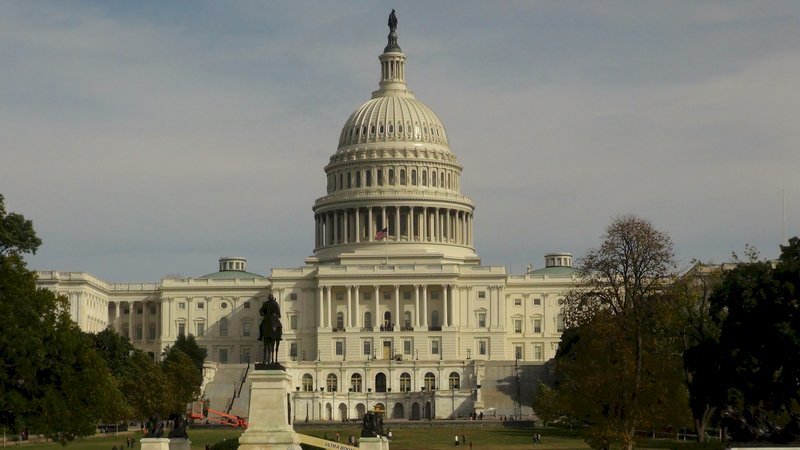 A group of 16 US senators has signed a letter calling on the Trump administration to send a cabinet-level official to Taiwan. The group includes both Democrats and Republicans.
Cabinet-level officials from the US have visited Taiwan in the past. But the most recent visit, by former Environmental Protection Agency head Gina McCarthy, was in 2014.
In the letter, the senators write that the US should send another Cabinet member this year to take part in activities marking the 40th anniversary of the Taiwan Relations Act.
The Taiwan Relations Act forms the basis of US-Taiwan relations in the absence of formal diplomatic ties. Notably, the act requires the US to supply Taiwan with "arms of a defensive character".
The senators write that at a time when Beijing is seeking to change the cross-strait status quo, high-level visits to Taiwan are important to ensuring that the US upholds the Taiwan Relations Act.