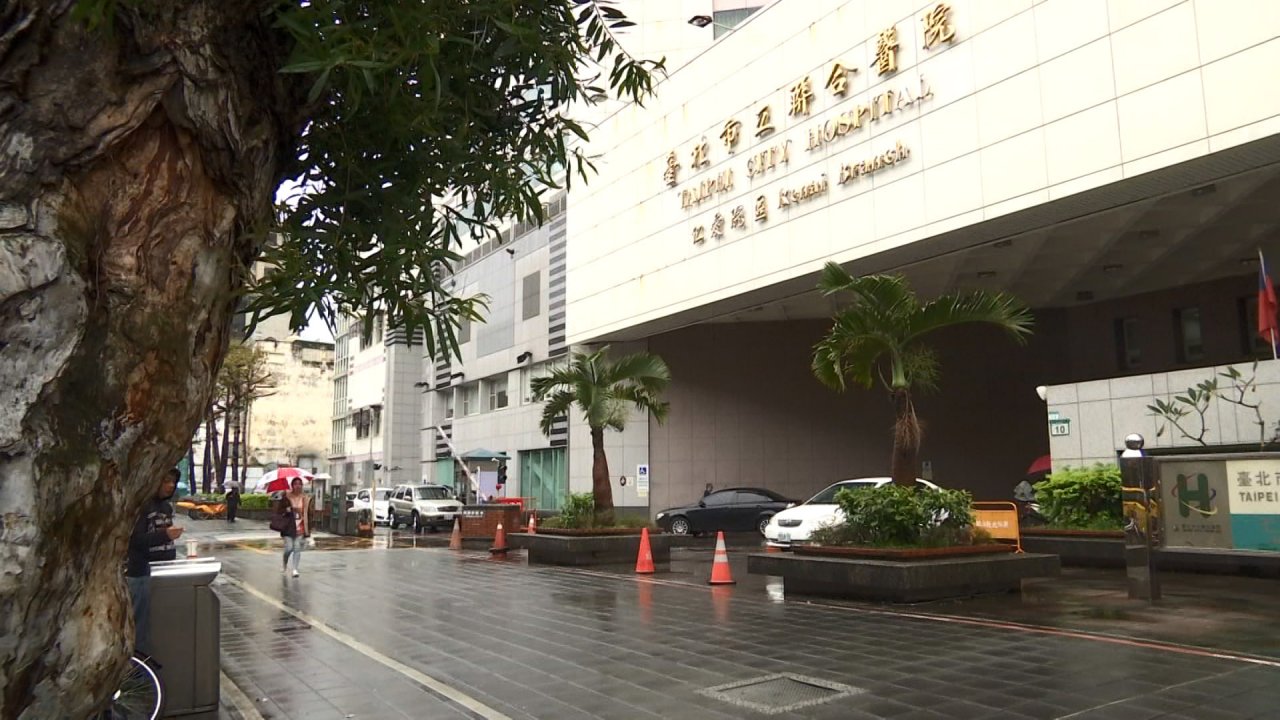 The Taipei City Hospital says that five of its nursing home residents infected with the influenza A virus are now recovering.
A cluster outbreak of Type A influenza began at the Taipei City Hospital's nursing home earlier this week. Six residents developed a fever and five of them have been confirmed to be infected with the influenza A virus.
A hospital staff member says the five residents will soon recover. The staff member says the hospital is working to uncover the source of the infection, which may have been brought in by visiting family and friends.
To prevent the spread of the flu, the hospital has already given pre-exposure medication to residents, medical staff, and other workers. It will continue monitoring the situation until next Friday.
Health authorities are urging people to avoid hospital visits if they develop flu-like symptoms.