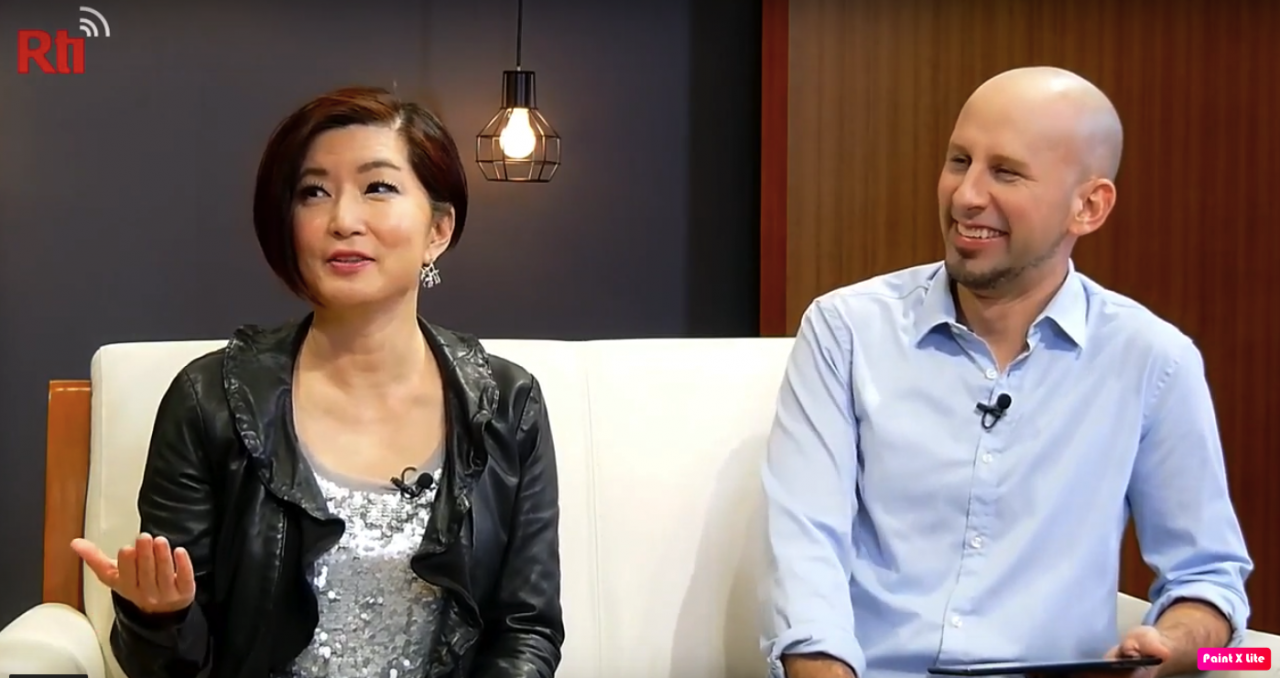 This has been an action-packed week for us in Taiwan. As the nation's military prepares for the annual Han Kuang Military exercises in May, we get a sneak peak at jet fighters landing on highways, and more.
This week on Taiwan Insider, Andrew Ryan and Natalie Tso dive into the topic of Taiwan's defense. A recent request to buy 66 F16-V fighter jets from the United States prompted a closer look at how prepared the country is to fend off an attack. Plus, you may be surprised to learn that even though Taiwan's military budget and manpower pale in comparison to China's, there's a continuing effort to demilitarize outlying Taiwanese islands. This month, Taiwan opened up Dadan Island -- a tiny islet of the coast of China -- to tourism.
Come for the missiles, stay for the pandas? Today's #Taiwan will guide you through the on-line response to the suggestion that China gift a pair of pandas to the southern city of Kaohsiung. Mayor Han Kuo-yu says the pandas can be called "Make A Lot of Money" and "Make a Fortune," but not everyone is buying it.
Also, be sure to catch our report on myopia, and the staggering figures of how many school students in Taiwan are affected.
Follow us on social media:
Facebook https://www.facebook.com/RadioTaiwanInternational/
Twitter http://twitter.com/RadioTaiwan_Eng
YouTube https://www.youtube.com/RTIenglish