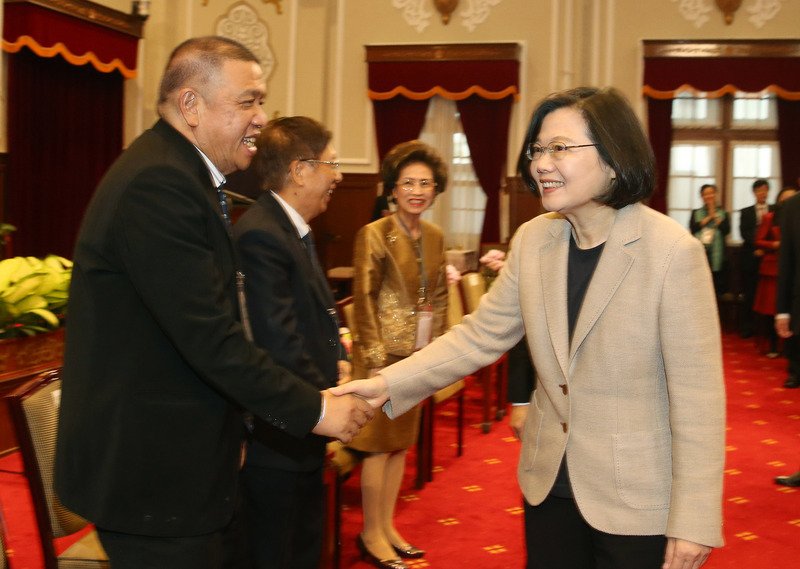 President Tsai Ing-wen has called on overseas Taiwanese communities to further Taiwan's New Southbound Policy. Tsai was speaking Friday while meeting with representatives of a group based in Asia.
The New Southbound Policy seeks closer ties with Southeast Asia, South Asia, Australia, and New Zealand. It has been a centerpiece of Tsai's foreign affairs agenda since she took office in 2016.
Tsai talked about the importance of the policy and what the overseas community can do to help Taiwan.
"The New Southbound policy aims to strengthen exchanges and build stronger partnerships between Taiwan and countries in the Indo-Pacific through cooperation in the areas of talent development, education, culture, and tourism. As you have established a long-term base overseas and have cultivated extensive connections, we hope to rely on you to help the government open dialogues with ASEAN and South Asian countries while continuing to create regional development and prosperity," said Tsai.