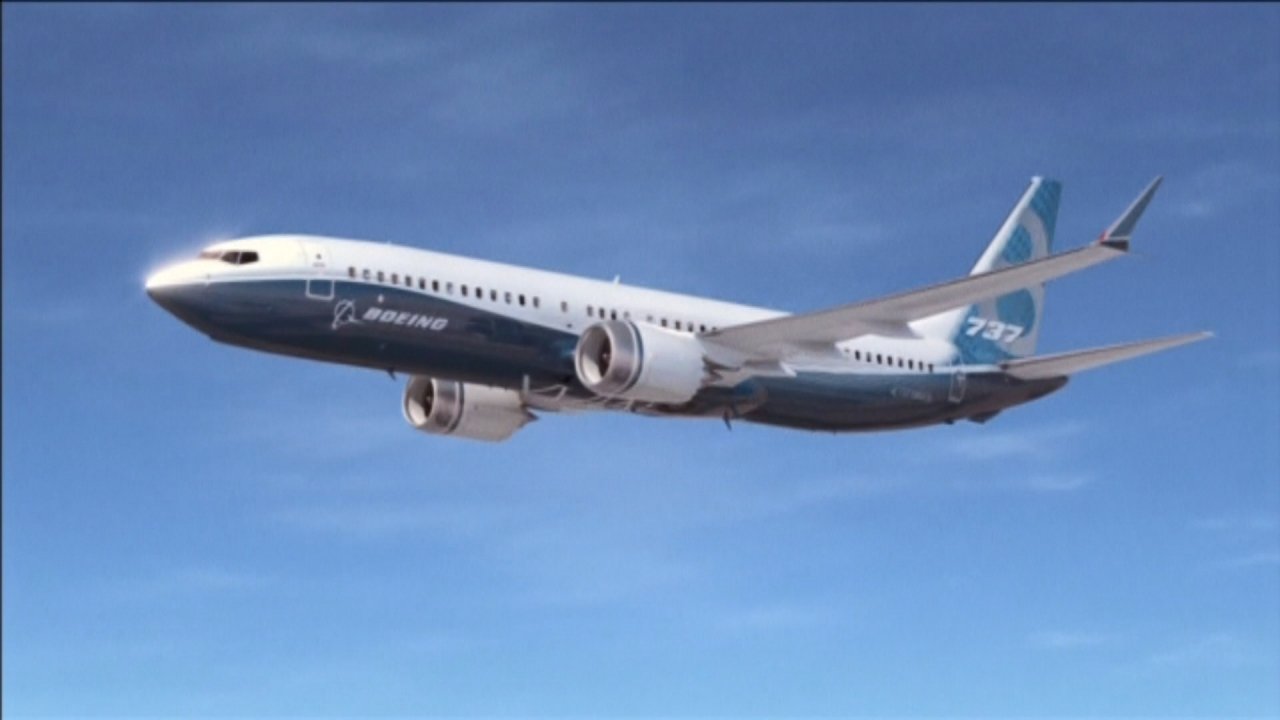 Concerns about the safety of Boeing's 737 MAX have reached Taiwan. After recent crashes in Indonesia and Ethiopia, the Civil Aeronautics Administration has decided to take action.
The Civil Aeronautics Administration has banned the Boeing 737 MAX from Taiwan's airspace. The ban covers both the MAX 8 and 9 models of the aircraft.
The ban was announced Thursday, just days after a 737 MAX airliner crashed in Ethiopia, killing all 157 on board.
Aviation officials say that no Taiwanese airlines fly the Boeing 737 MAX, the model of aircraft involved in Monday's Ethiopian Airlines disaster. Few foreign airlines are using them for flights to Taiwan either.
However, the Civil Aeronautics Administration says there is a risk of pilots losing control of these planes.