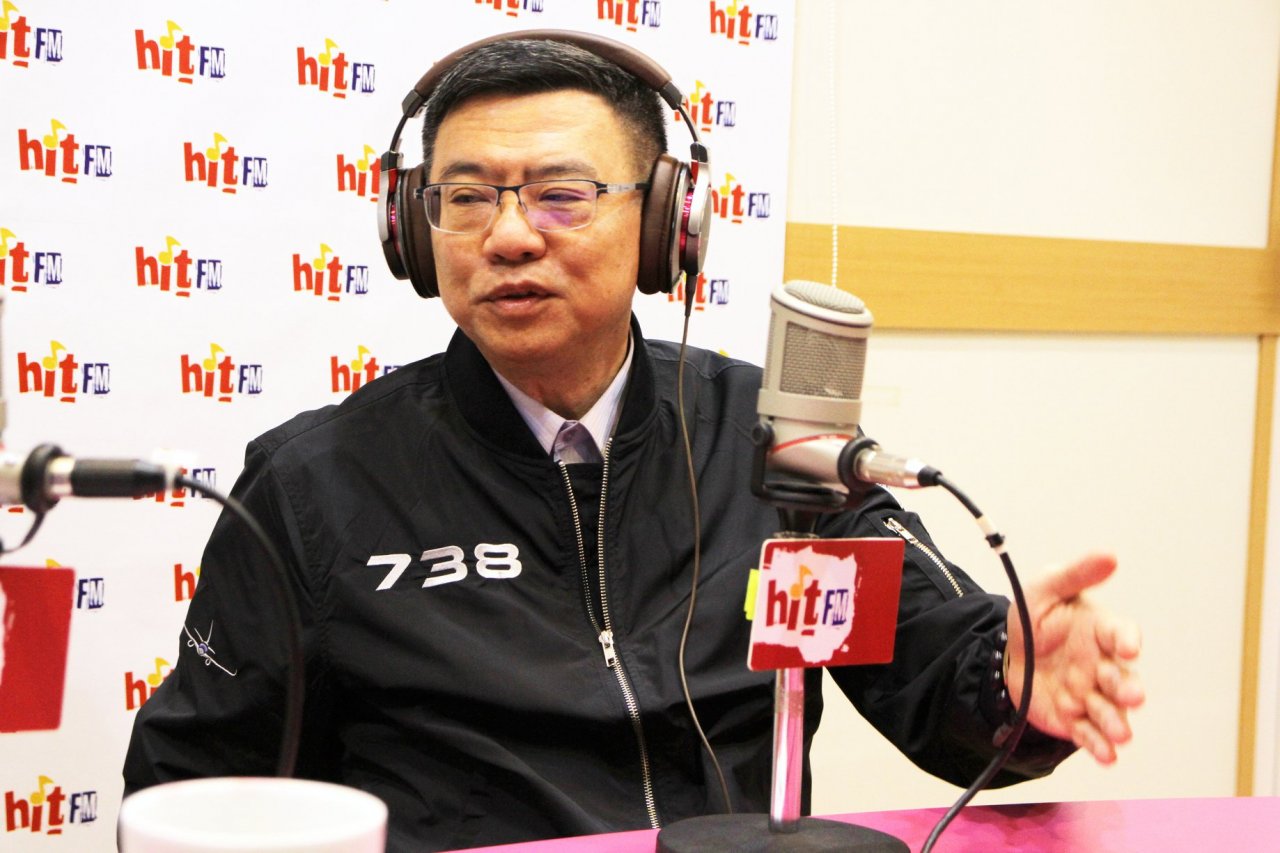 The chairman of the Democratic Progressive Party (DPP), Cho Jung-tai, says the party might need more time to choose a presidential candidate. Cho was speaking Wednesday during a radio interview.
The party has unexpectedly found itself with two strong contenders for presidential nominee. President Tsai Ing-wen announced plans to run for reelection in February. Then on Monday, former Premier William Lai registered for the party's primary, a move thought to be a challenge to Tsai's incumbency.
The DPP plans to hold negotiations starting later in March - negotiations aimed at getting one candidate to bow out of the race. Should these negotiations fail, a poll will be taken to gauge the two candidates' popularity. The winner will then be declared the party's presidential candidate on April 17.
However, President Tsai's upcoming trip to several of Taiwan's Pacific allies will complicate any negotiations.