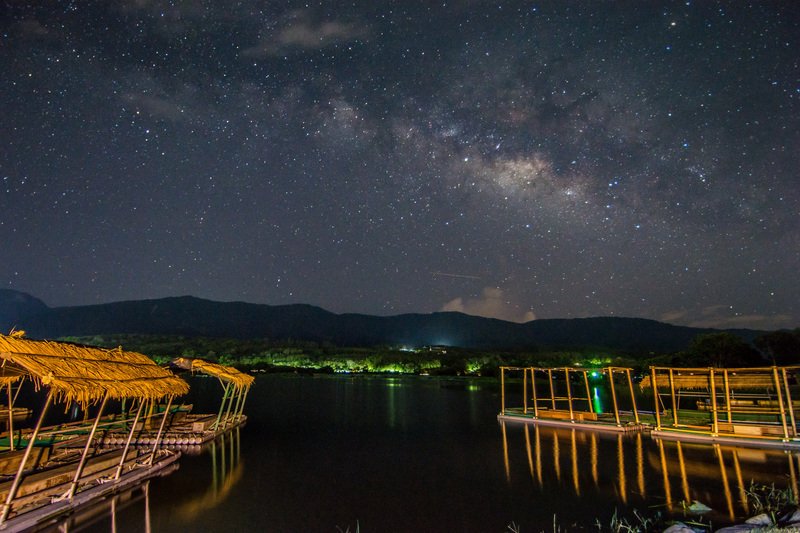 Taitung County in eastern Taiwan has been reinventing itself as a great tourist destination. In recent years, it has launched hot air balloon festivals, global surfing and triathlon competitions. This year it is promoting the county as the best place to gaze at the stars in Taiwan.
The Taitung County Government is now promoting official "Journey among the Stars" tours for visitors that want to stargaze in Taitung. There are 14 destinations in the county which is known for its untouched coastline and beautiful rural landscapes.
The Taitung government is also offering free classes for those who want to be tour guides on these star gazing adventures. The training series is 84 hours and available to all who register who are at least 20 years old.