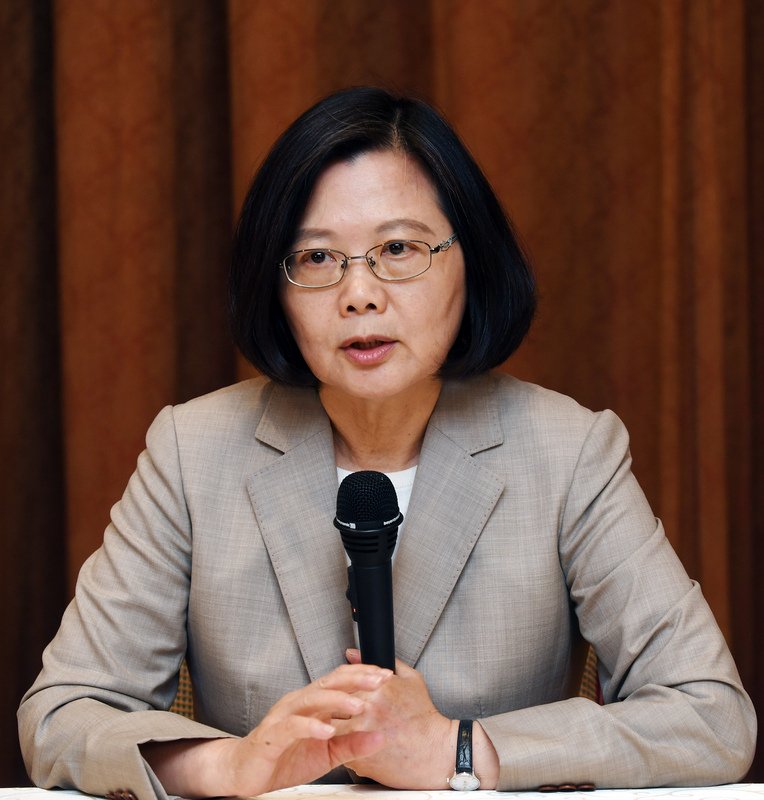 President Tsai Ing-wen is calling for unity within her Democratic Progressive Party as possible primary contest approaches.
Tsai plans to run for a second term as president in 2020. However, her former premier, William Lai, has announced that he will contest her spot on the party's ticket. The party is holding negotiations between the two candidates, but if these fail, it will choose one based on the results of an opinion poll.
Tsai said a divided DPP has never won a presidential election before. She said the party will only hold on to the presidency through cooperation, adding that she is willing to cooperate with anyone. She said that winning next year's presidential election should be the party's only consideration if it does hold a primary race.