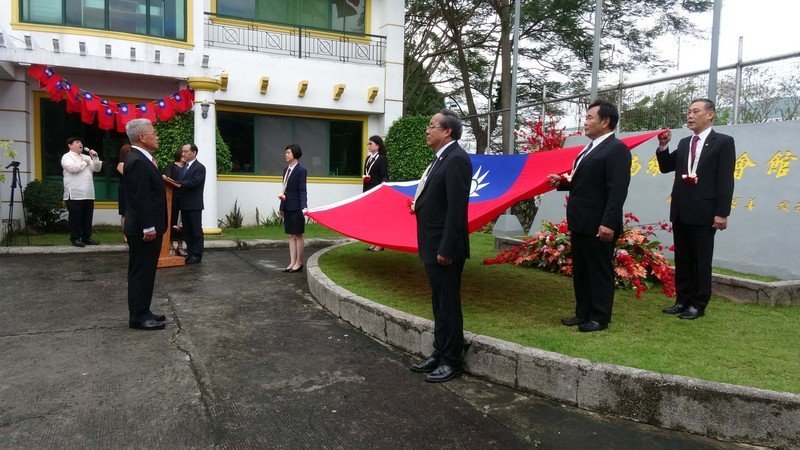 Both businesses and travelers are calling for Taiwan to extend a trial visa waiver program for Filipino nationals.
The trial run began in November 2017 as part of larger efforts to build closer ties with Southeast Asia and encourage Southeast Asian tourism to Taiwan. It was extended for another year in June of last year.
The program is set to expire in just a few months, and there is not yet any word on whether it will be extended for a second time.
Taiwan's representative office in the Philippines has been receiving several hundred letters each month urging Taiwan to keep the visa waiver policy in place.
Taiwan-based China Airlines and EVA Air have also expressed their hopes the program will continue to Taiwan's representative in the Philippines.
The Tourism Bureau says that over 70,000 Filipinos visited Taiwan in January and February this year. That's an increase of around 31% over the same period last year. However, since Filipino visitors to Taiwan tend to book their trips early, these rising numbers could slump if an extension to the visa waiver program isn't announced soon.