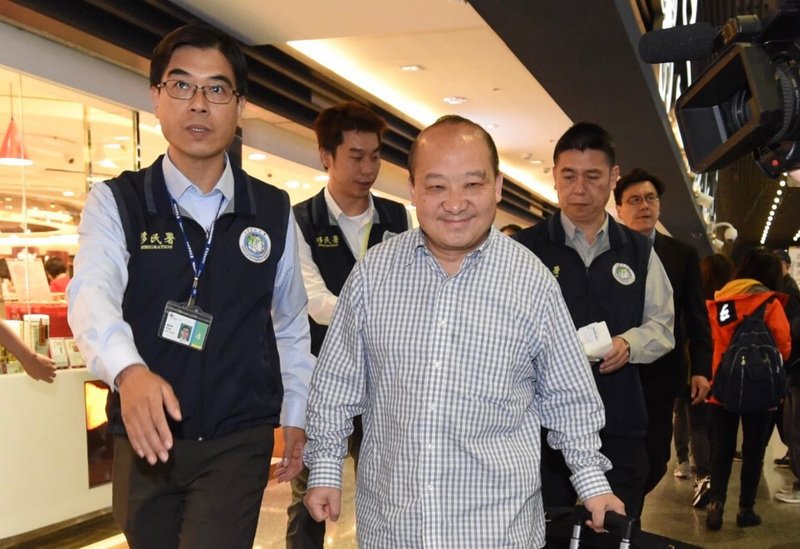 Premier Su Tseng-chang has called deported Chinese scholar Li Yi a terrorist. Su's statement came Friday after Lee was deported to Hong Kong.
Li has championed the use of force to unify the two sides of the Taiwan Strait.
Li arrived in Taiwan earlier this week on a tourist visa, invited by a pro-unification group. He was originally scheduled to participate in a Saturday rally for unification and give a speech at the event.
An immigration official said Li was deported because his planned activities were unlawful and did not match with the declared purpose of his trip. Chinese citizens in Taiwan on a tourist visa are not allowed to attend any political events.
The official also said Li's support of forceful unification endangers national security and social stability.
Meanwhile, Mainland Affairs Council Minister Chen Ming-tong says China's political propaganda is not tolerated in Taiwan. He said Li was deported as directed by President Tsai Ing-wen and Premier Su Tseng-chang. Chen said similar behavior will be subject to strict scrutiny in the future.