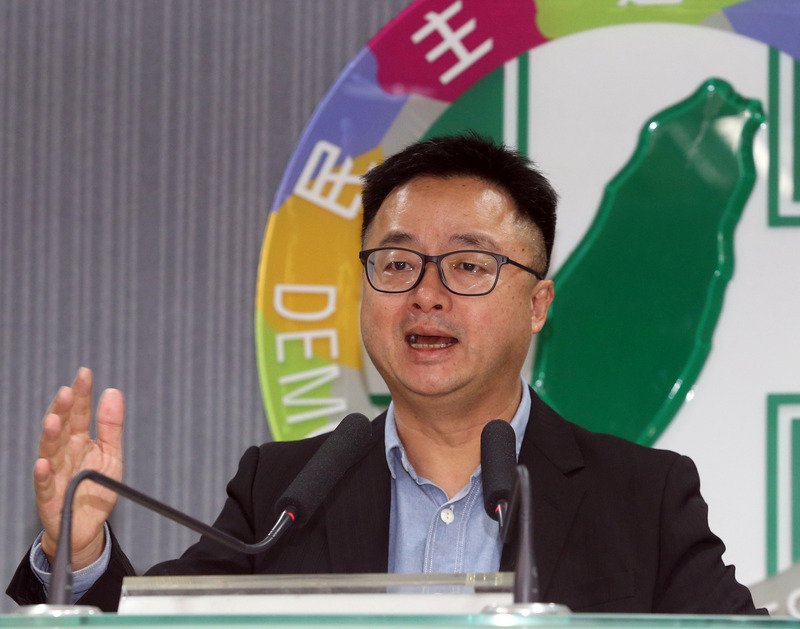 The ruling Democratic Progressive Party (DPP) says the mechanism and timetable for the party's 2020 presidential primary must remain as it is.
The DPP has already pushed back its original primary schedule over a month. The move is intended to allow more time for mediation between two rival candidates, President Tsai Ing-wen and former Premier William Lai. Tsai is seeking reelection, but Lai has launched a challenge to her incumbency.
The decision to postpone the primary race has ruffled feathers both within the DPP and outside party ranks. Critics say the postponement goes against democratic values and could dent the party's credibility.
With the announcement that the timetable for the primary will not be moved back again the party must now work to resolve the impasse between its two candidates. The DPP hopes to avoid a potentially divisive primary contest. But the race will have to go ahead in late May should mediation efforts fail.