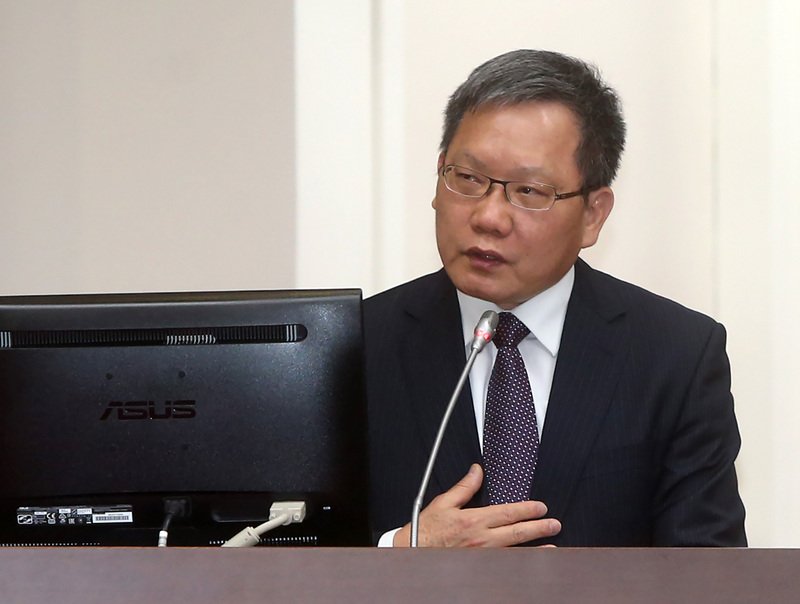 Finance Minister Su Jain-rong says that Taiwanese products that the US government deems to be "made in China" will face high US tariffs.
Su told lawmakers that the United States considers products to be "made in China" if at least 35% of raw materials come from China or 35% of manufacturing takes place on the mainland.
Su said place of origin is crucial to Taiwanese exports because of the escalating trade war between China and the United States. He said Washington will impose even higher tariffs on goods in retaliation should manufacturers fail to declare the origin of their products honestly. Illegal transshipment of those goods will also lead to severe punishments.