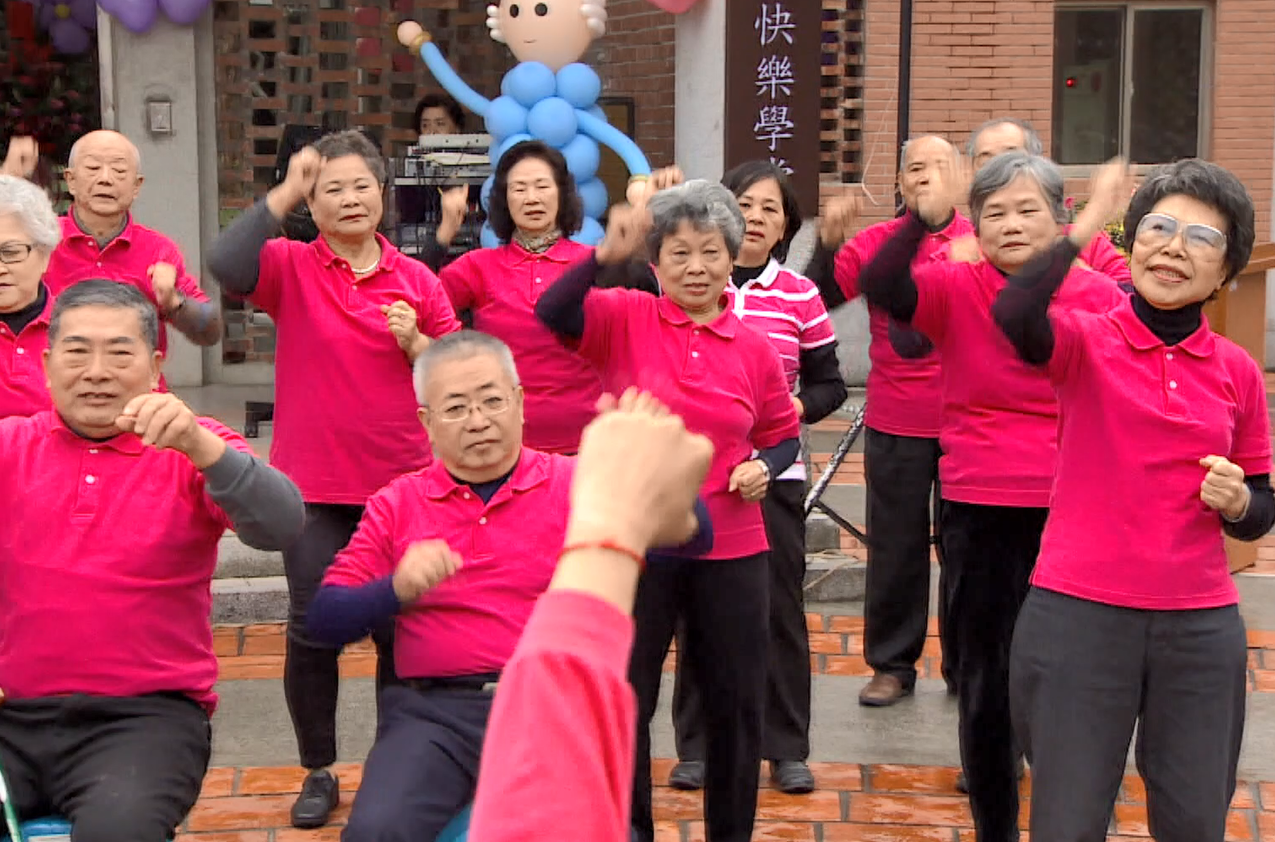 By 2026, Taiwan will become a super aged society, with at least 20 percent of its population aged 65 or older. The government has been promoting a program called Long-term Care 2.0, but it is also planning to do more.
Taiwan's society is aging fast. A nationwide long-term care program for the elderly is already in place. But the government plans to inject another US$161 million into building 50 live-in long term care centers over the next four years. That's to provide for 88 villages and towns around the country that do not yet have long-term care facilities and have only limited resources.
Even taken together, existing long-term care centers and in-home care programs aren't enough to meet the needs of all Taiwan's elderly citizens. So the government also plans to provide subsidies to upgrade nursing homes into more live-in long term care facilities.
However, the monthly fee for staying at one of these centers can run anywhere from US$675 to US$1,600. The government must think of ways to make these centers more affordable for average families.