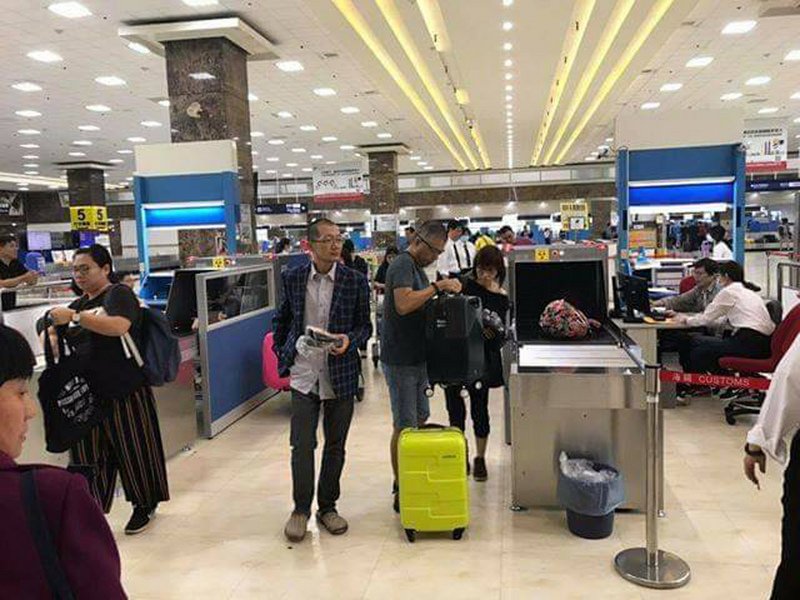 The government emergency center tasked with keeping African swine fever out of Taiwan has added South Korea to the list of areas it considers to be at high risk of an outbreak.
The move follows the announcement of a case of the disease in neighboring North Korea.
Though not a danger to humans, the disease is 100% fatal to pigs. Any infected pork products brought into Taiwan could devastate Taiwan's domestic pork industry.
Already, travelers coming to Taiwan from China and parts of Southeast Asia must submit their hand luggage for inspection on arrival. Beginning Friday, travelers arriving from South Korea are subject to the same inspection before entering Taiwan.