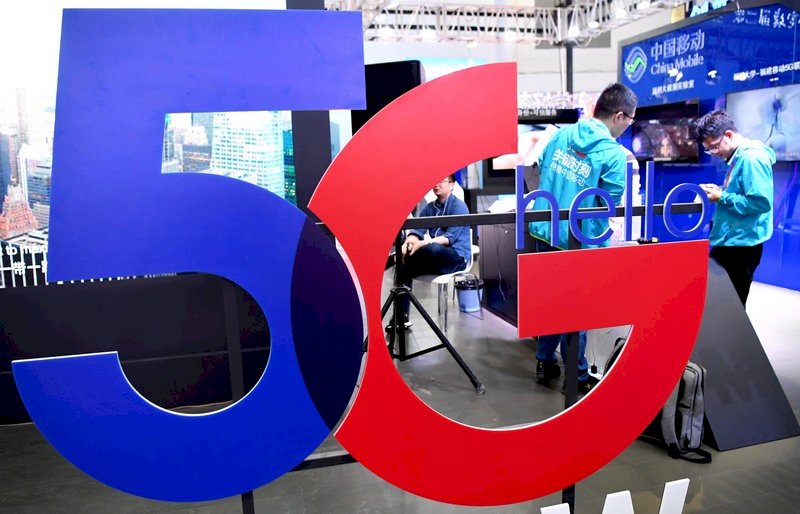 The Cabinet has approved a NT$20.5 billion (US$651 million) investment in 5G network technology. The Cabinet made the announcement on Monday, saying the goal is to make Taiwan an important member of the global 5G supply chain.
The 5G (fifth generation) cellular network offers wider bandwidth at a faster speed than the current 4G network.
Cabinet spokesperson Kolas Yotaka said Monday the government will invest on the development of the technology between 2019 and 2022. The goal, she said, is to help local companies adopt the 5G network and make Taiwan a major partner in the global 5G supply chain.