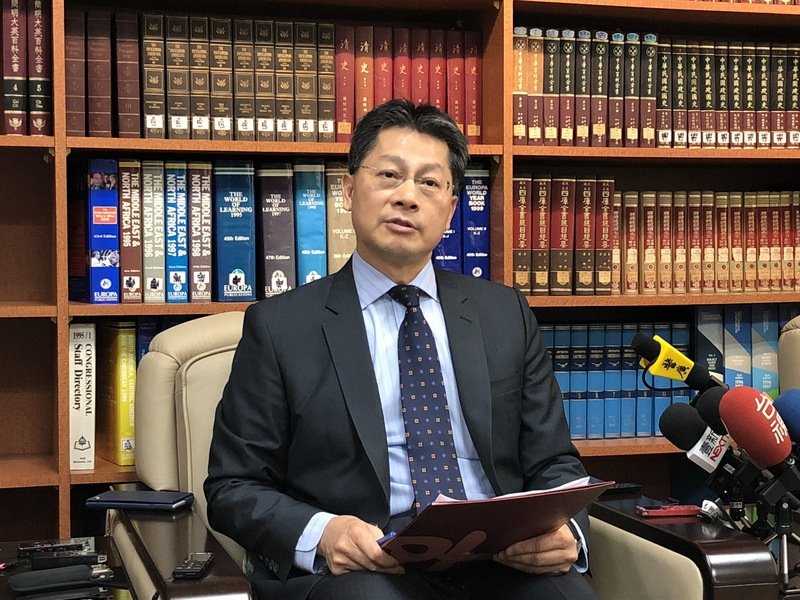 The foreign ministry says Taiwan will continue deepening ties with the United States on the basis of both mutual trust and mutual benefit.
On Tuesday, foreign ministry spokesman Andrew Lee thanked US congressman Adam Smith for speaking in favor of US arms sales to Taiwan. Smith is the chair of the House Armed Services Committee.
Speaking at a seminar in Washington on the FY 2020 National Defense Authorization Act on Monday, Smith said the US government should sell weapons to "enable Taiwan to adequately defend itself." He also said the best thing for Taiwan is to "make China know any sort of military attempt to subjugate Taiwan back into China is going to carry too high a cost." Smith also said the US will defend and support Taiwan.
The foreign ministry said recently that the United States has openly opposed China's attempts to use force to threaten Taiwan's people and has reaffirmed its pledge to ensure Taiwan's security. The foreign ministry said the government will speed up investments in national defense and strengthening defense capabilities.