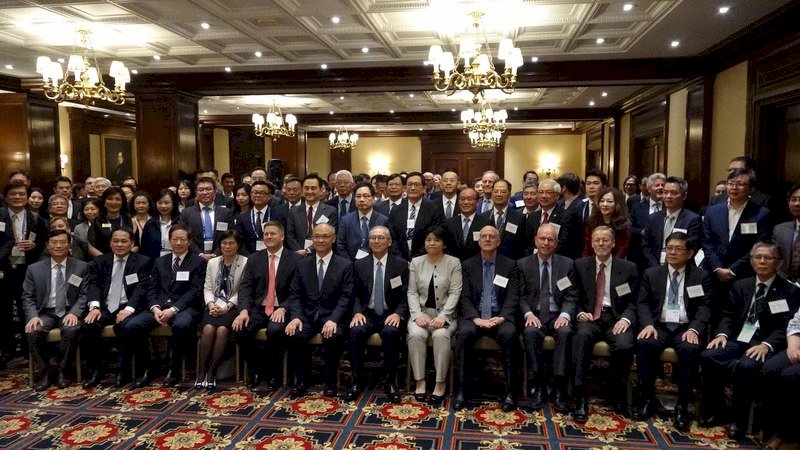 Taiwanese officials are optimistic about the prospects of a free trade agreement (FTA) with the United States. Minister without Portfolio John Deng says his only hopes is that the two sides can come together to discuss terms without preconditions.
Deng is currently leading a delegation of 112 business leaders to the Select USA Investments summit in Washington, DC. His group is comprised of several Taiwanese business leaders who are looking into opportunities in the United States.
Taiwan has had the highest attendance of any group represented for two years in a row. At a delegation banquet American Institute in Taiwan Director Brent Christensen said that Taiwan's large turnout at the summit highlights the strength of bilateral economic ties.
During his trip, Deng will also meet with US officials. When asked about the possibility of a free trade agreement, Deng said that Taiwan is always receptive to the idea.
However, in the past, Taiwan and the US have had disagreements over the sale of US beef and pork. These issues are seen as a roadblock for advancing trade ties between the two sides.