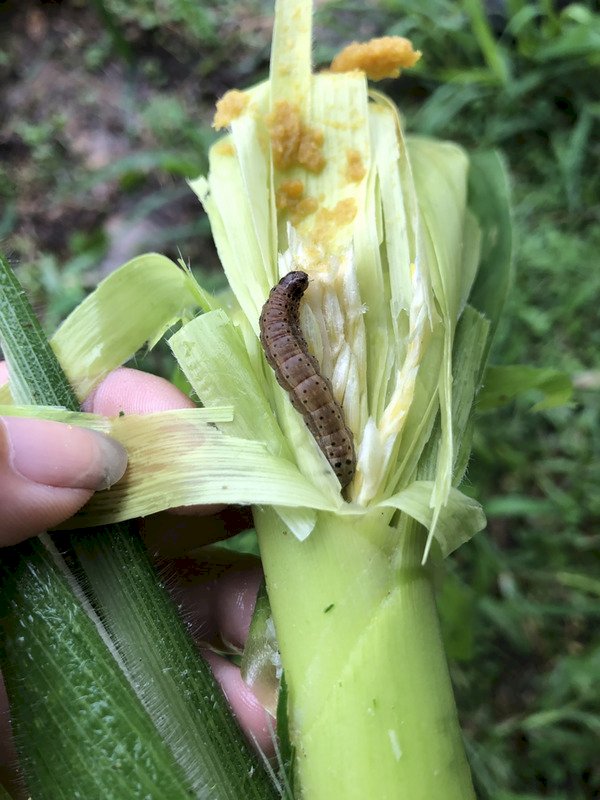 Taiwan's national parks are teaching their volunteers to recognize fall armyworm in an effort to check the spread of the agricultural pest.
The fall armyworm damages 353 types of plants, among them important crops like corn, rice, and cotton. They can also spread rapidly over large areas. Officials recently confirmed that the pest has arrived in Taiwan, most likely blown on the wind from the Asian mainland.
In addition to learning how to identify the fall armyworm, volunteers at national parks are also being instructed on the damage the pests do.
Meanwhile, the Construction and Planning Agency says it will consult with the Council of Agriculture on ways of eradicating the fall armyworm. It will then spread the word to staff and volunteers at national parks so that any fall armyworms they discover can be killed before they have the chance to spread.
National parks aren't the only places on the lookout for the fall armyworm. Premier Su Tseng-chang has said that schools and farms managed by the Veterans Affairs Council must also be vigilant.