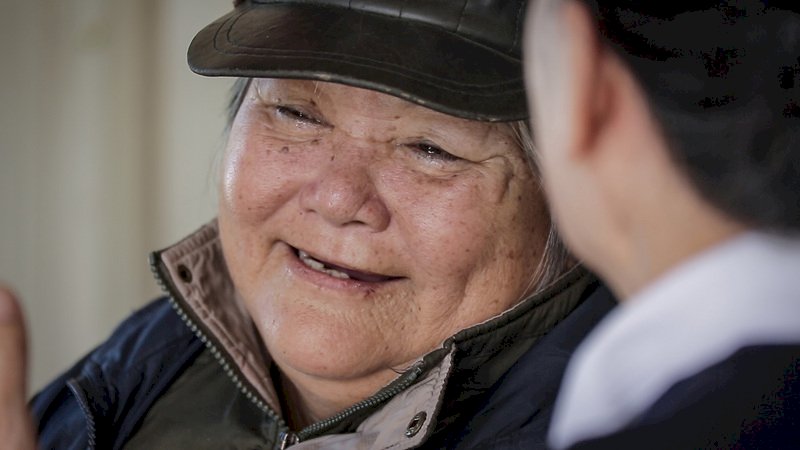 A documentary focusing on the life of senior citizens in the eastern county of Taitung is scheduled for release later in June.
"Walking Dharma" shows the life a senior citizen living in the county's Chishang Township. The documentary shows the challenges she faces living on her own, as well as the bond she forms with those who help her, including a teenager who's lost his parents and a volunteer suffering from cancer.
Some members of the press and an invited audience had a chance to view a pre-screening of the film on Monday. In the audience was renowned writer Jiang Xun, who praised the documentary for showing an authentic side of people's life in remote areas.
"Walking Dharma" is scheduled for release in selected cinemas in Taiwan on June 28.